Artist: LVRIN / Jan Fietser
Title: Ancient Melons EP
Label: Käften Records
Catalog Nr.: Käften013
Format: 12"
SoundCloud
Order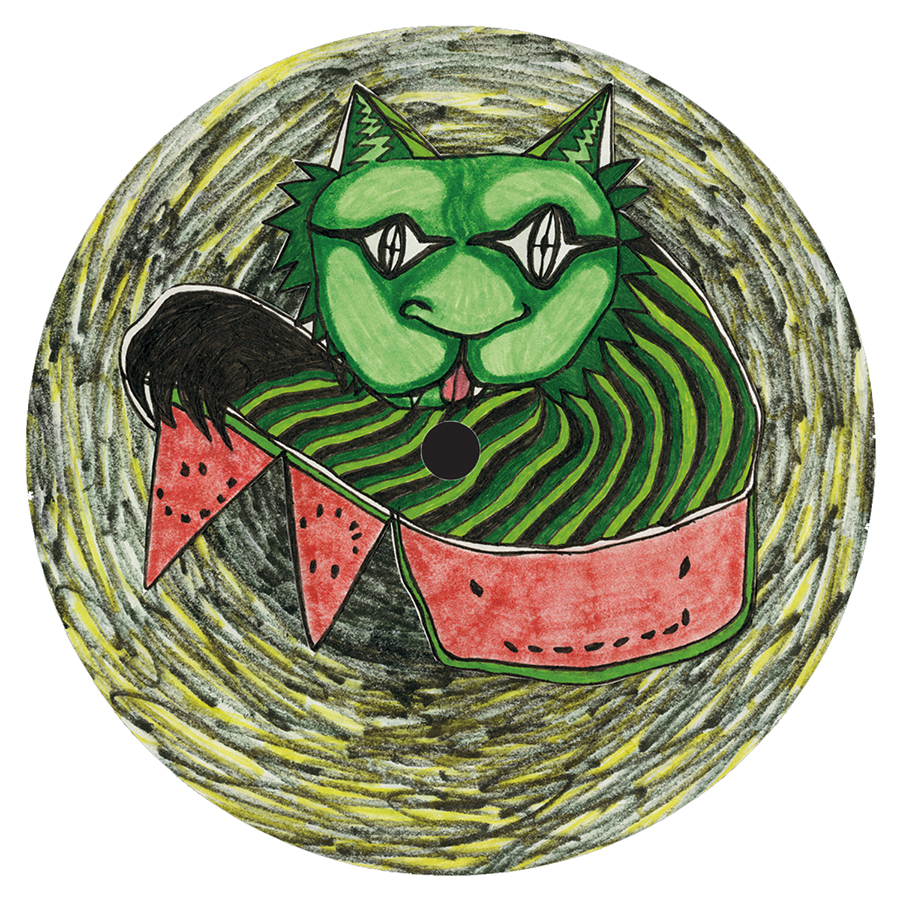 The Russian cats are rolling frozen melons on you this winter. Slow hypnotic grooves that will cool you down on the dancefloor, and A Vega style to heat you up on your way home through the snow wheel. This will get you through the night alright.
Artist: Photonz & Shcuro
Title: Shermanworx EP
Label: Future Déjà Vu
Catalog Nr.: FDV004
Format: 12"
SoundCloud
Order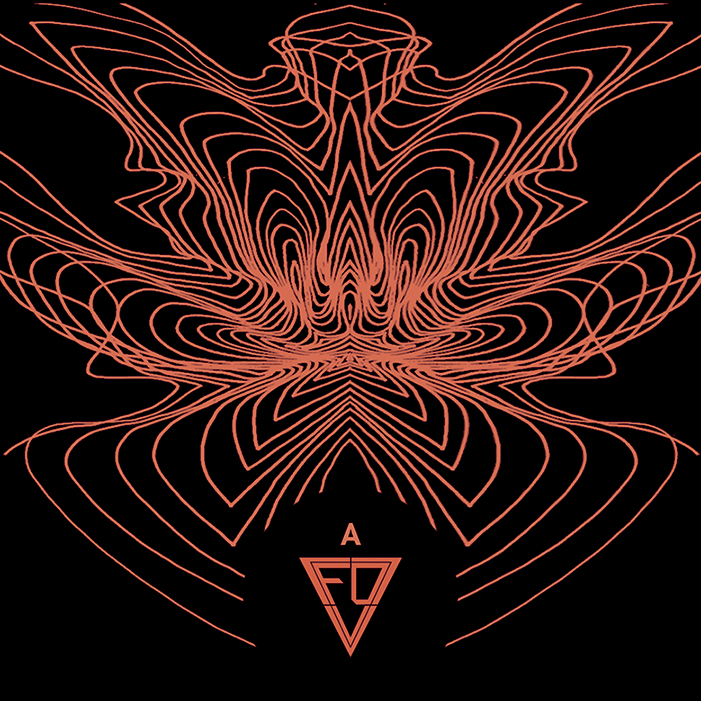 Lisbon pals Photonz and Shcuro are two of the city's most active DJs and music makers, sharing a penchant for a moody yet electrifying brand of dance sonics. They've created Shermanworx together in the studio, recording machines live using an ethos of improvisation while relying on their fine-tuned dancefloor intuition. The Sherman Filterbank was the go-to piece of equipment, appearing in every track and eventually naming the EP.
Tribal techno swirls menacingly backed by dark melodies in the opening track, a hypnotic yet vivid peak-time belter that could go on and on.
A synth so textured you can almost touch it is the centrepiece of Sherman2, another driving club beast complete with modulated arpeggios and industrial-tinged percussions.
The record comes to close with a dreamier exercise in Sherman3: a dubby electro beat conducts melodic mutant synth lines and pads to achieve a slow-burning, expansive euphoria.
Artist: Ghetto 25
Title: If you are a DJ! suck my dick bitch EP
Label: Ghetto Culture
Catalog Nr.: GTCLTR001
Format: 12" with Fanzine
SoundCloud
Order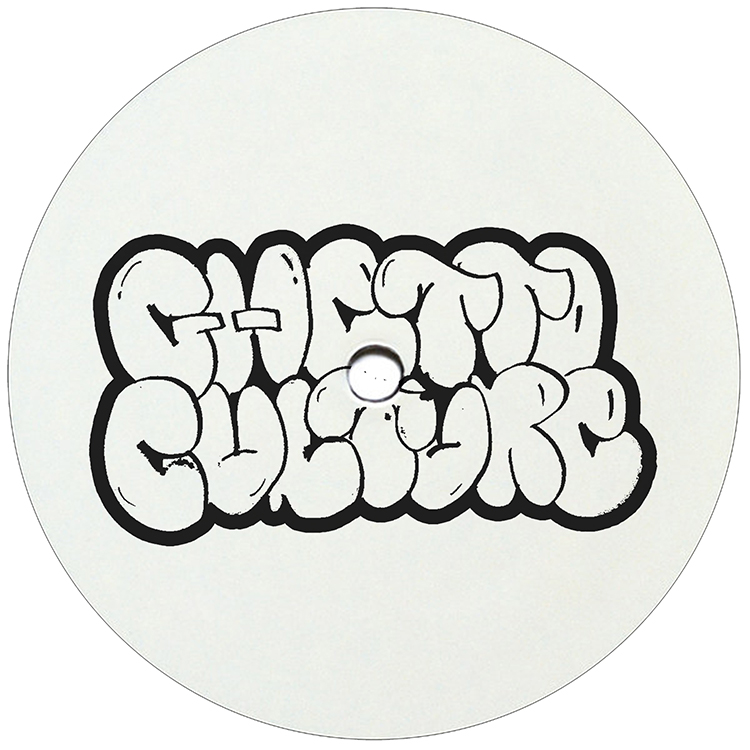 For their second birthday RAW CULTURE is proud to introduce its little sister: GHETTO CULTURE! Ghetto Culture is a series of releases inspired by ghetto house sound, techniques and feelings yet reinterpreted in a modern way. This first release is signed by GHETTO 25, the punk connexion between two mysterious french artist with only purpose of making unintelligent tracks for unintelligent people. Footwork, hard twerk and champions league are their only goals for next seasons. The EP includes a remix delivered directly from Chicago's ambassador of ghetto sound: PAUL JOHNSON! This series of releases will include a little fanzine with an exclusive interview with the master PJ, some exclusive artwork from the french duo and some other gems.
Artist: Torolf Stendik
Title: HEL-TXL
Label: Meltdown Deejays
Catalog Nr.: MLTDWN003
Format: 12"
SoundCloud
Order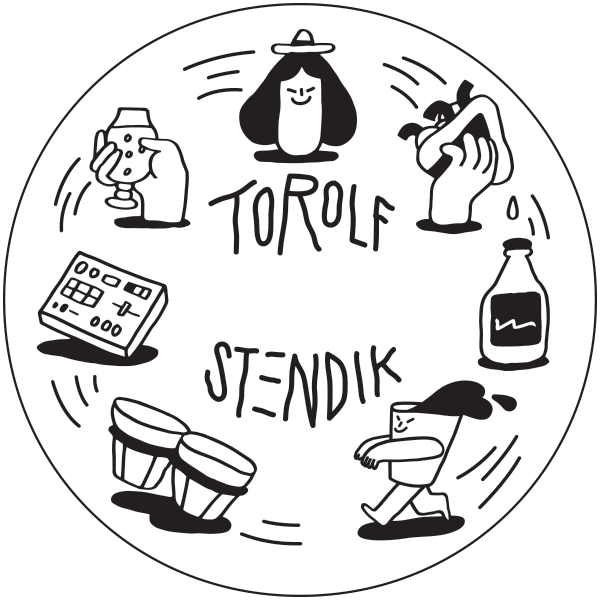 Without a doubt this EP by Torolf Stendik is going to touch your senses. HEL-TXL includes four different tracks all aimed for the dance floor and the storyline is simple: Torolf Stendik is flying to Berlin for a weekend stopover.
Fresh off Tegel Airport, Torolf goes for a Mezeplate (A1) looking out on the street, thinking it's nice to be back. The mood is good. Into the night, Torolf is barhopping and then standing in the line for the club (A2). After that out for a Döner (B1) and into to the next club. Memory blanks. Torolf wakes up on the gras in the park (B2), it's Sunday afternoon and the flight home is leaving soon.
Artist: Various
Title: The Orbitants
Label: Future Me
Catalog Nr.: FUME008
Format: 12"
SoundCloud
Order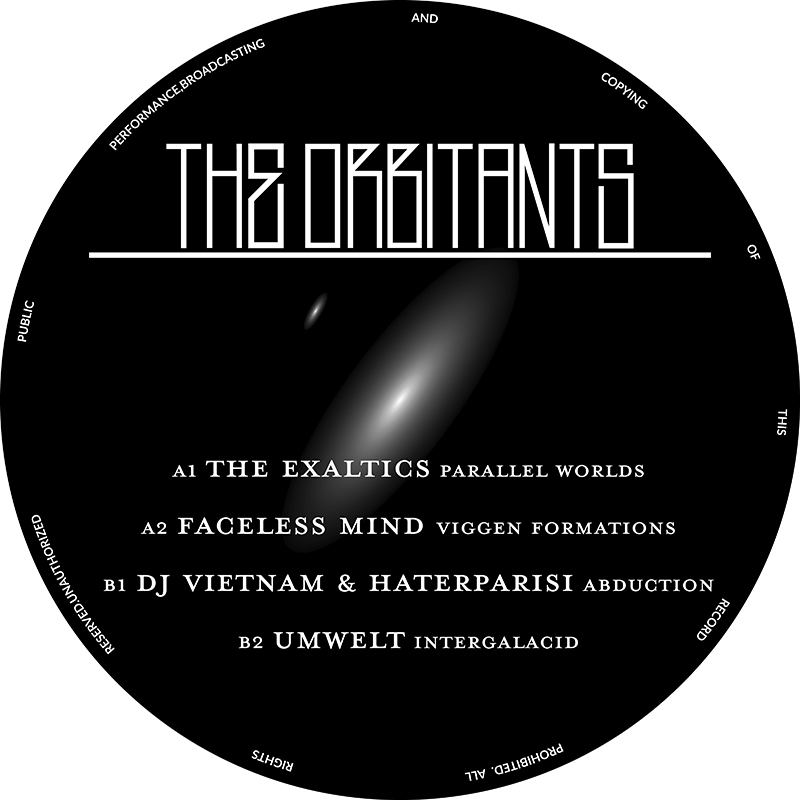 The Orbitants run into galaxy exploring the unknown. Space ambient track from the electro soldier THE EXALTICS, explores the parallel worlds with his iconic sound. The electro duo FACELESS MIND, straight outta North Europe kicked it with "Viggen Formations": heavy bassline, highly evocative and hypnotic synth. Follow up the B1. Keep on going with the well-crafted formula DJ VIETNAM and HATERPARISI. Generated arpeggios by modular square-waves with syncopated beats reminding their techno background tells the experience of an alien abduction. Discover the raw surfaces of the B side which feels both organic and apocalyptic. "Intergalacid" by UMWELT, a mix of acid-rave and electro to create some high impact sonic weaponry. Highly recommend for the strongest dancefloor!
Artist: Trevor Deep Jr.
Title: Kazi EP
Label: HPTY Recordings
Catalog Nr.: HPTY011
Format: 12"
SoundCloud
Order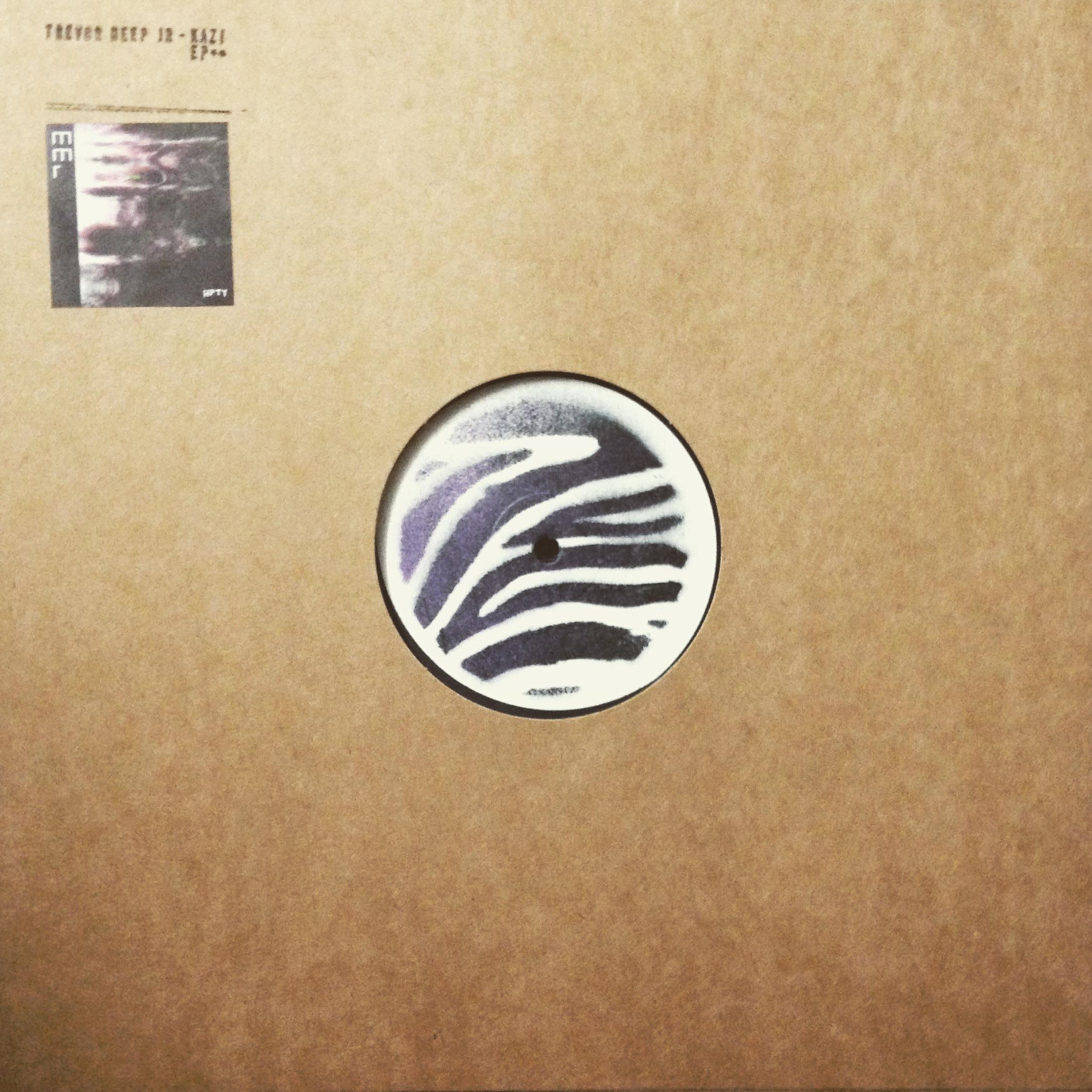 Fresh soulful Trevor Deep Jr. output in co-op with Mood Music featuring special guest artists!
Artist: Lyra Valenza
Title: Scan, Deliver
Label: Black Opal
Catalog Nr.: BOP016
Format: 12"
SoundCloud
Order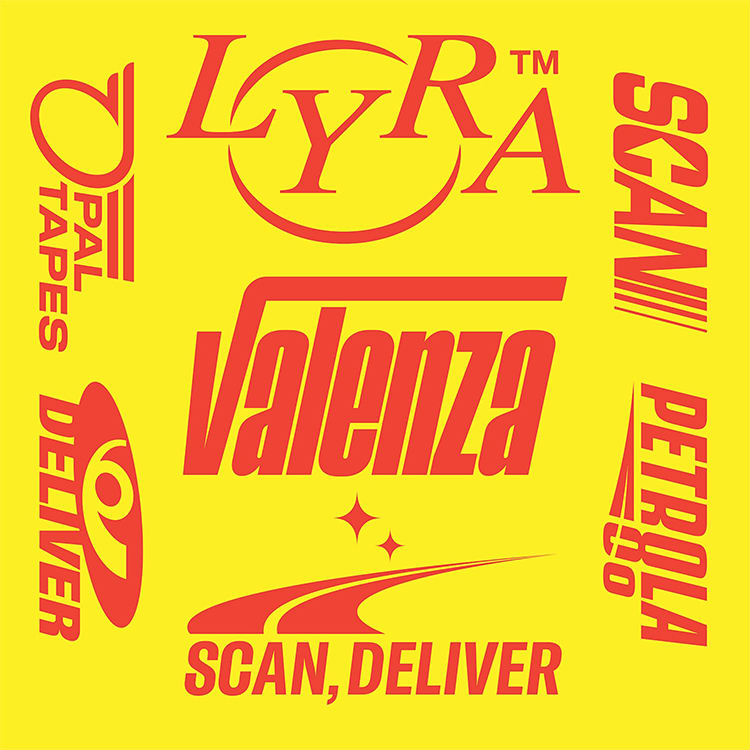 OPAL TAPES/BLACK OPAL and PETROLA 80 embrace the end of the summer months and the onslaught of winter with this debut 12" from Copenhagen duo LYRA VALENZA. Comprised of Jens Konrad (Severin) and Hjalte, they debut a blur of post-rave tropes, insistent, sometimes frantic gabber kicks folded up with punishing sampler fuckery and futurist-leaning sound design. Lyra Valenza carve their own space in the city across these impressive four tracks of forward facing rave music.
Artist: Various
Title: Drowned X
Label: Drowned Records
Catalog Nr.: Drwnd010
Format: 12"
SoundCloud
Order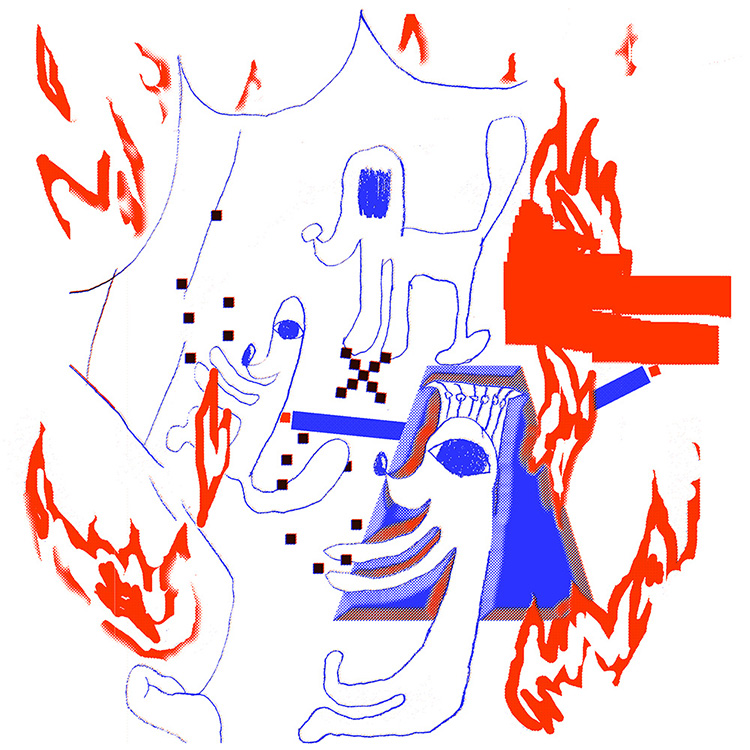 The circus has been in town for years, now it's time to move on. But before we say goodbye, clear the ring please for one last demonstration of Bremen dancefloor madness. A fire ring of tracks by all acrobats and clowns from Drowned Records is ready to infest the record bags of deejays worldwide one very last time. Thank you for your support, it has been a great time.
Artist: Clocked Devices & Strange FM
Title: Biorhythm EP
Label: Analog Concept
Catalog Nr.: ANCPT001
Format: 12"
SoundCloud
Order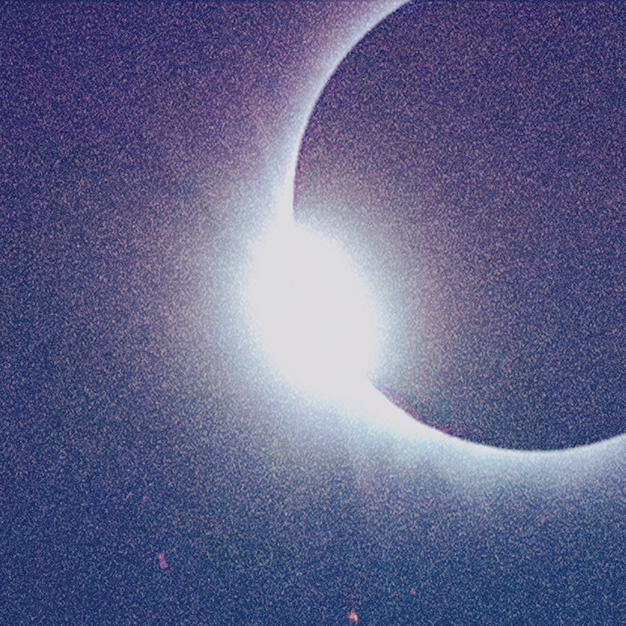 First release from new label ANALOG CONCEPT from St. Petersburg, Russia! This EP contains four classic deep electro jams by new local talents CLOCKED DEVICES & STRANGE FM.
Artist: Radioworkers / Seixlack
Title: Dixava
Label: 777 Recordings
Catalog Nr.: 777_16
Format: 12"
SoundCloud
Order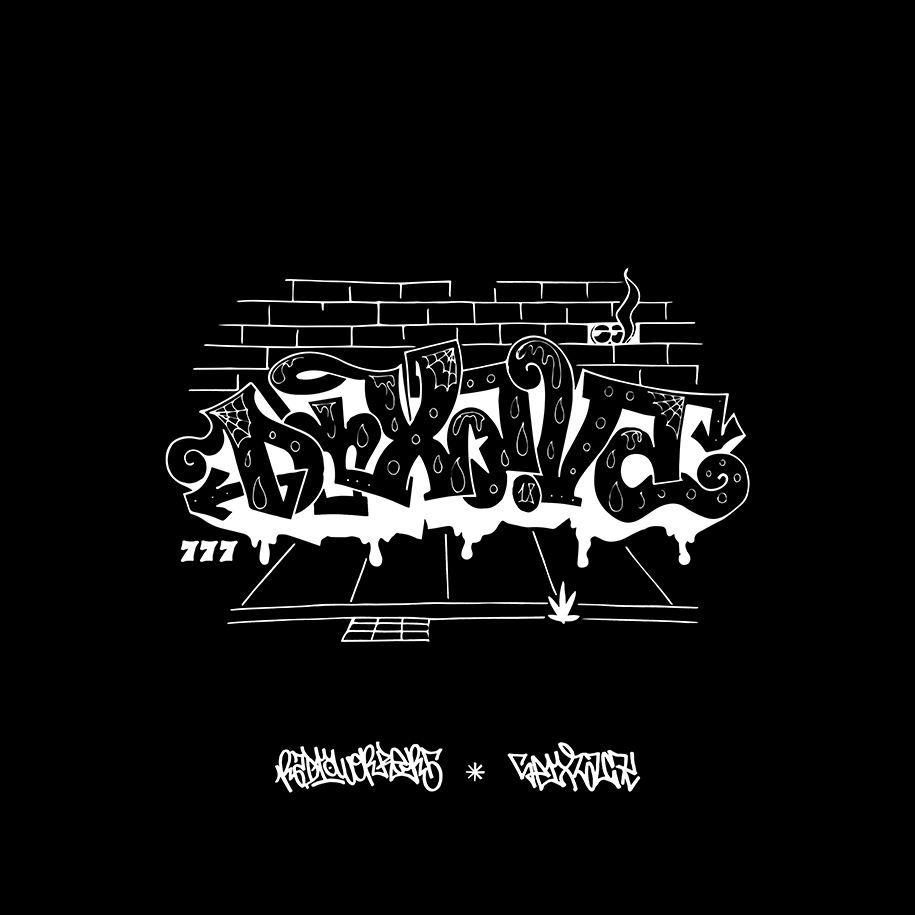 Showcasing Brazil with a split EP by new members RADIOWORKERS (Benjamin Sallum, Pedro Zopelar & Henrique Martinelli) and 777 regular SEIXLACK (aka Innsyter)!