Artist: Poly Sone
Title: Exit Flesh EP
Label: Friendship & Decadence
Catalog Nr.: FND003
Format: 12"
SoundCloud
Order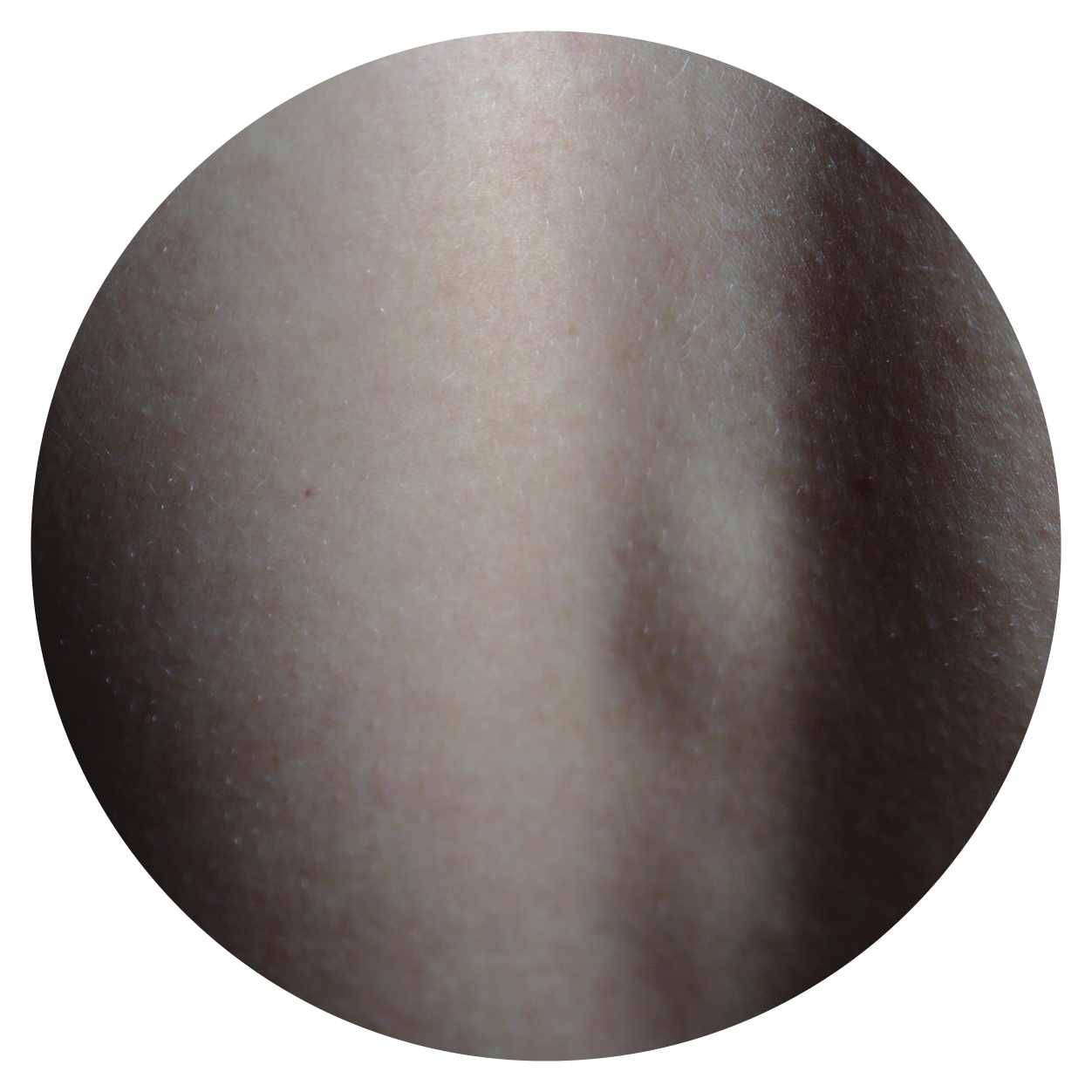 The new release by POLY SONE on FRIENDSHIP & DECADENCE is an introspective trip with a bouncy, dubby flair that sets the scene with gritty synths and spacey arpeggios reminiscent of sci-fi soundtracks from the 80's and continues by avoiding the ordinary with some light Trance and a tinge of Acid. Get ready for this out-of-body experience and exit flesh!
Artist: N1ma
Title: Ajam EP
Label: Liitheli
Catalog Nr.: Liit002
Format: 12"
SoundCloud
Order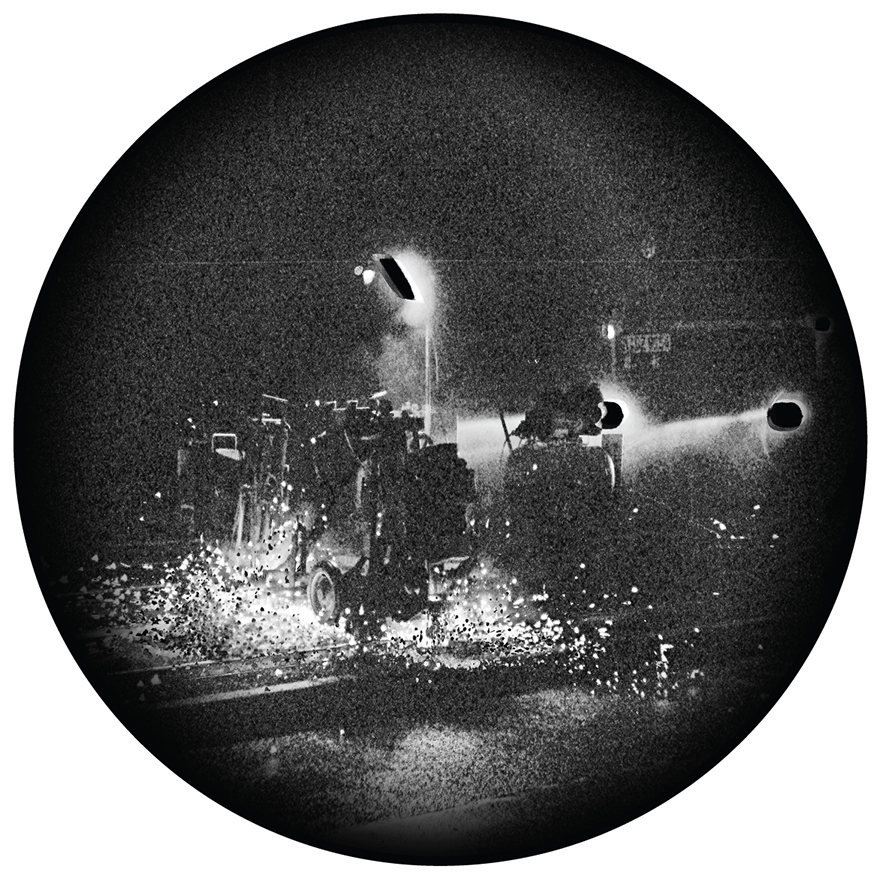 Plate number two from Estonia's LIITHELI stepping up the game with the EP "Ajam" by N1MA! Drum machines, (modular) synths, sequencers and laptops hooked up to a mixing desk and recorded with a portable recorder in a concrete room to capture "ajam" which in Estonian stands for "drive", as in "electric drive"!
Artist: Various
Title: MGR003
Label: Marguerite Records
Catalog Nr.: MGR003
Format: 12"
SoundCloud
Order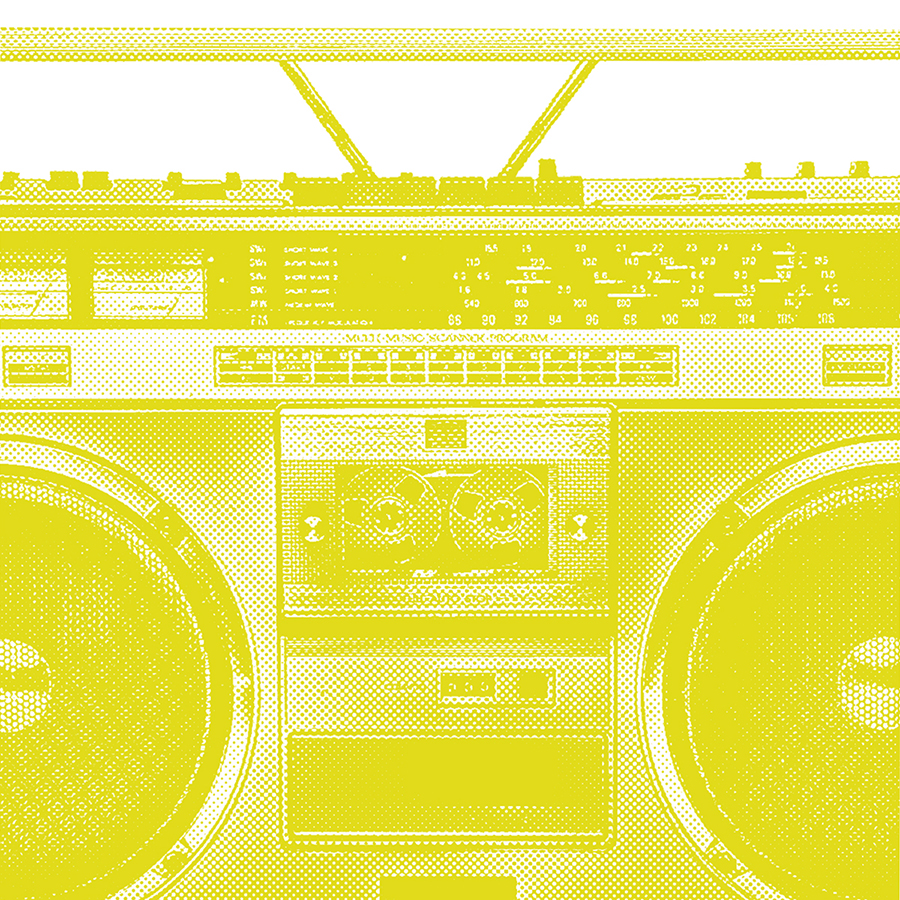 MARGUERITE RECORDS finally returns with five talents from Italy's underground scene gathering on this solid record ranging from raw house to jungle beats!
Artist: Asymmetrical
Title: For muthafucka use only EP
Label: Raw Culture
Catalog Nr.: Rwcltr07
Format: 12"
SoundCloud
Order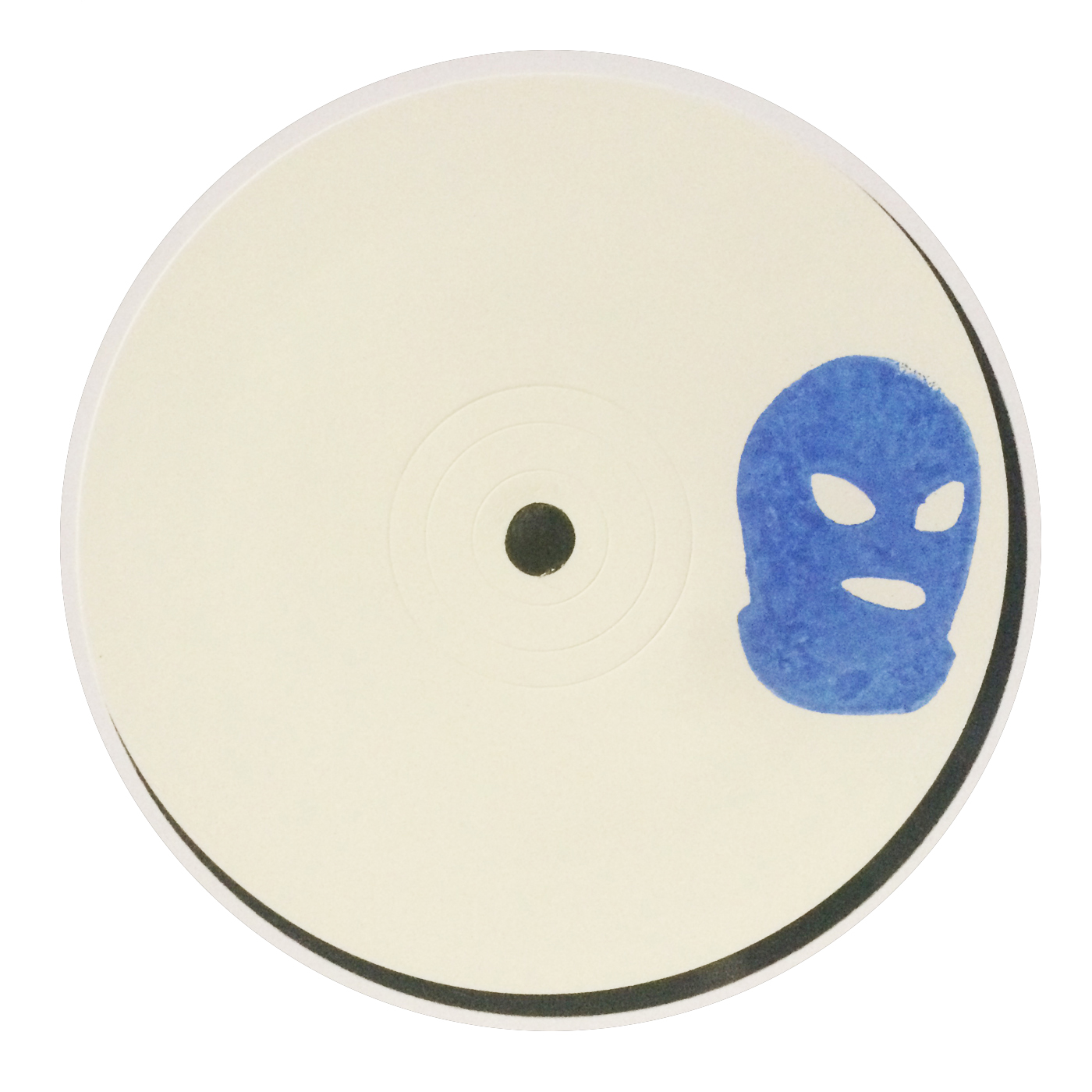 After almost two years it's the time for the boss ASYMMETRICAL to drop his second EP "For Muthafucka Use Only" merging his His Hip influences with Raw Culture's poetry. The release features some guest appearances by with his partner in crime ALTER D, boss of Marguerite Records, rapper BLUE and last but not least a fine remix by FLORIAN KUPFER!
Artist: Various
Title: Warriors
Label: 777 Recordings
Catalog Nr.: 777_14
Format: 2x 12"
SoundCloud
Order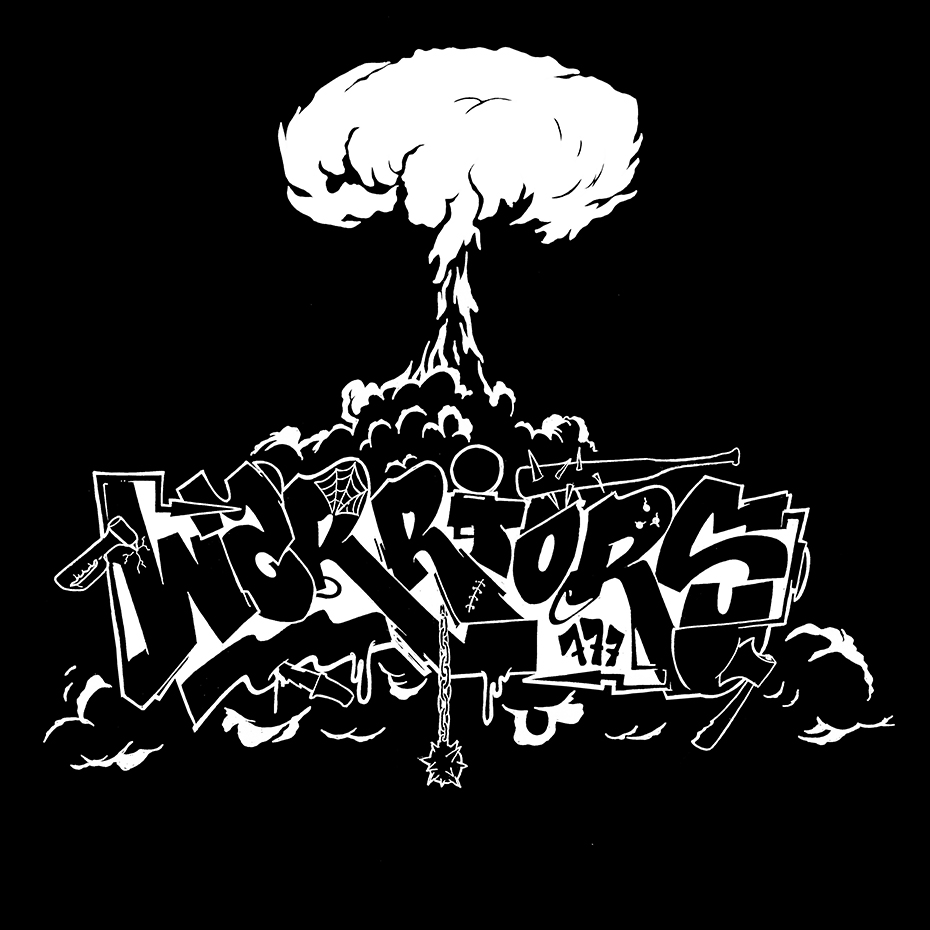 Warriors, come out to play-ee-ayy!
Double trouble compilation featuring tracks by DJ NORMAL 4, QNETE, XAN, SEIXLACK, RIXDORFER GRAU, LUTTO LENTO & FUTERS!
Artist: M. Jupiter
Title: Magnusofär
Label: Käften Records
Catalog Nr.: Käften010
Format: 12"
SoundCloud
Order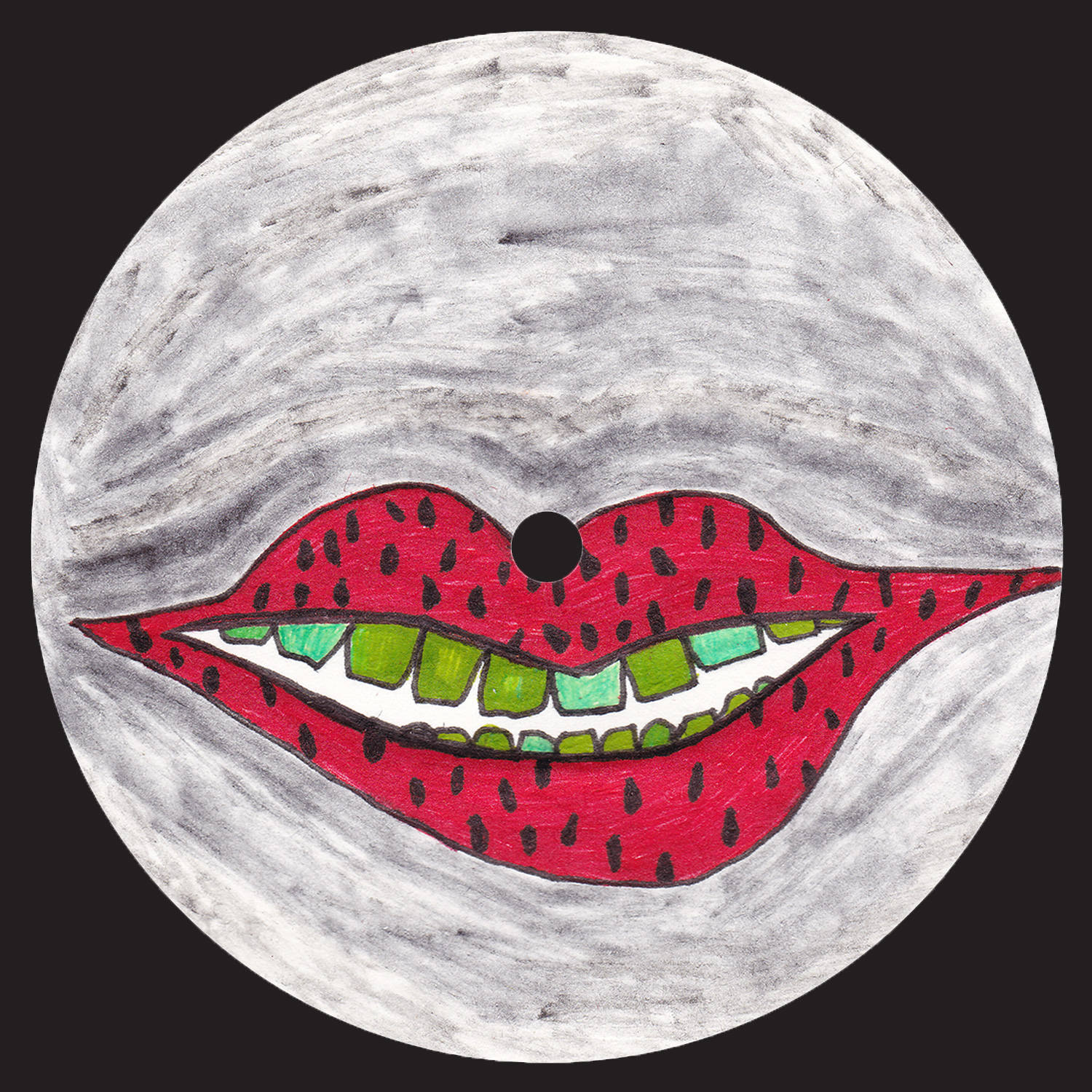 Driving the tractor from the very south of Sweden to the more juicy lands of watermelon. Its going to make you sweat and it's going to make you smell. Get ready for this muddy trance dance!
Artist: Tobs
Title: Obsessed EP
Label: Strictly Strictly
Catalog Nr.: Strict002
Format: 12"
SoundCloud
Order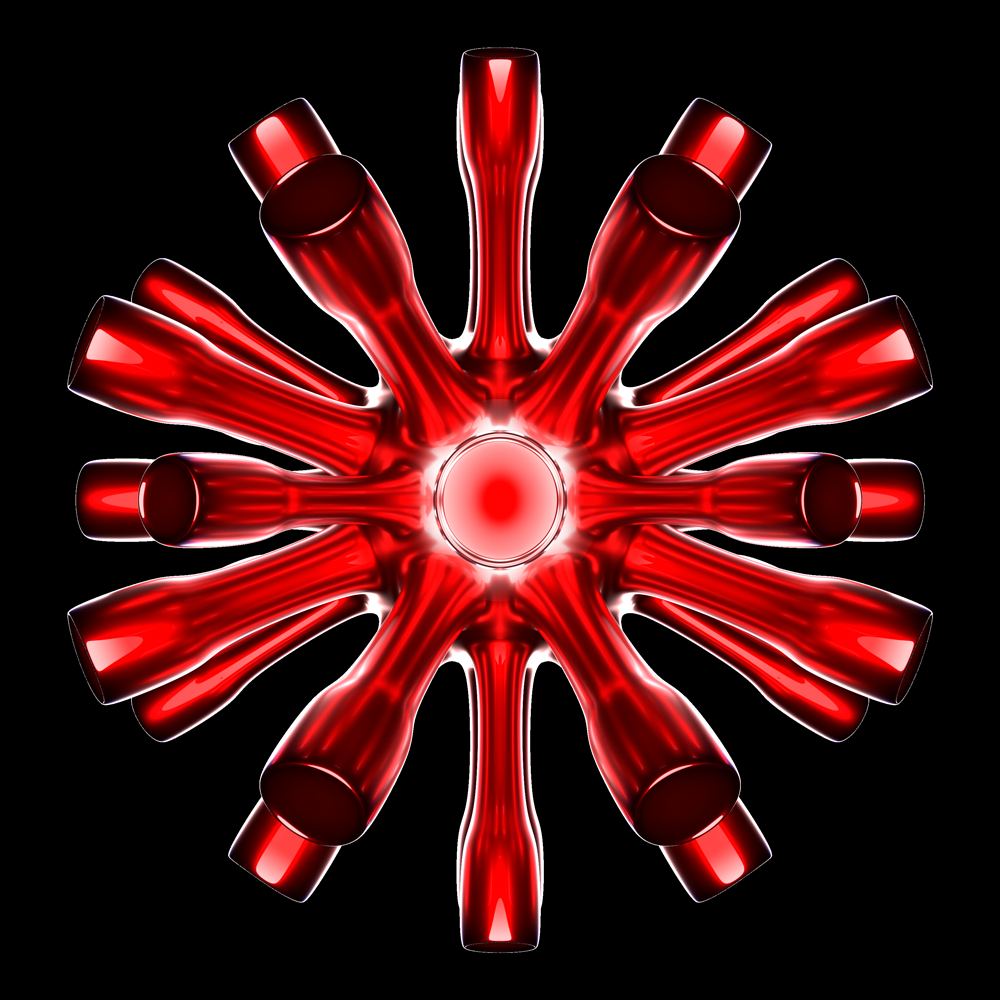 STRICTLY STRICTLY enters the second round: The Obsessed EP by TOBS comes with three driving highly energetic cuts. The title track is putting the stamp on the A-Side with pounding Lo-Fi-Power at its best. The B-Side teaches the The Science Of Licking A Battery with a piling drive of arpeggios before falling apart in the best possible way with IOW.
Artist: Noah Gibson
Title: Krasch1
Label: Krasch records
Catalog Nr.: Krasch001
Format: 12"
SoundCloud
Order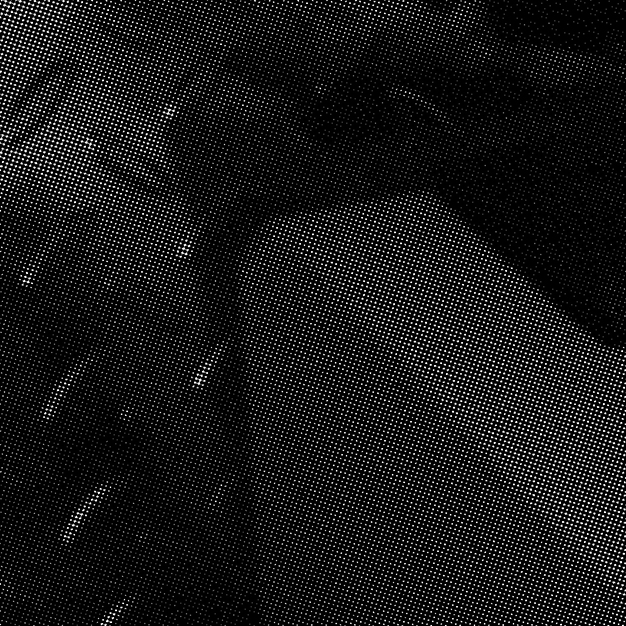 NOAH GIBSON from Sweden delivers some fresh killer Techno on his own imprint KRASCH!
Artist: Sciahri
Title: Quiet Witness
Label: Black Opal
Catalog Nr.: BOP013
Format: 12"
SoundCloud
Order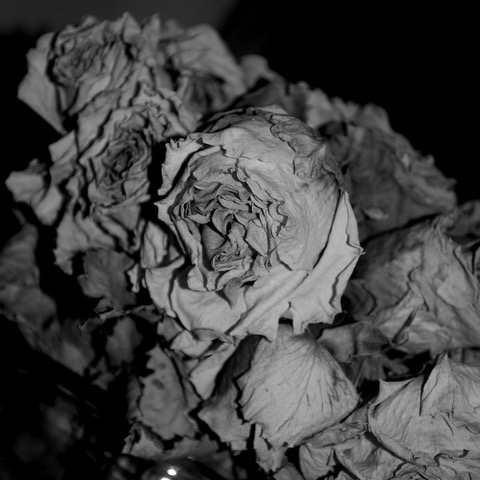 Ethereal techno missives from Florentino's SCIAHRI, his second outing for BLACK OPAL after 2016's "Behind the Line" EP. Again the black eyed hypnosis he is known for layers and coils with cosmic effect. Opener "Insanity" glistens with cut-glass arpeggios against a whooping mid-range of black acid. "Unease" follows recalling his work for Illian Tape with the beat off-stepping against a soft riot of electrical drama and industrial droning. The B-side opens with "Faith Healing" where eyes and skulls are lifted upwards into a heavenly roller of minimal percussion dressed lavishly in chirruping, amphibious effects and glacial melancholy. We end with "Shambles", where the ceiling closes in and horizons narrow into a classic slice of heads down tribal minimal.
Artist: Rites of Passage
Title: Untitled
Label: Bore Hole
Catalog Nr.: Hole01
Format: 12"
SoundCloud
Order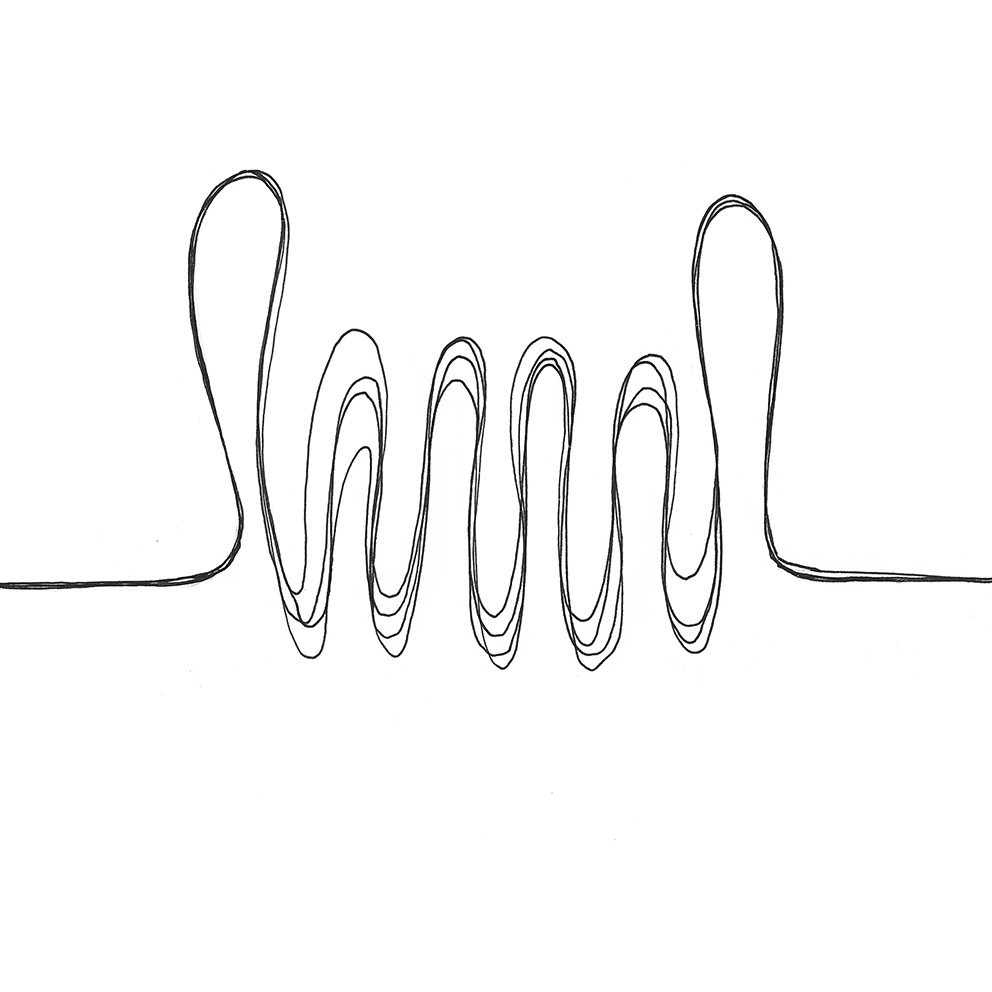 RITES OF PASSAGE is an obscure artist from Moscow delivering the first release on new imprint BORE HOLE with some very personal lo-fi recordings showcasing his raw minimalistic style with trippy tribal sound excursions!