Artist: Morphology / Silicon Scally
Title: In-Between
Label: Innerspace
Catalog Nr.: Innerspace001
Format: 12"
SoundCloud
Order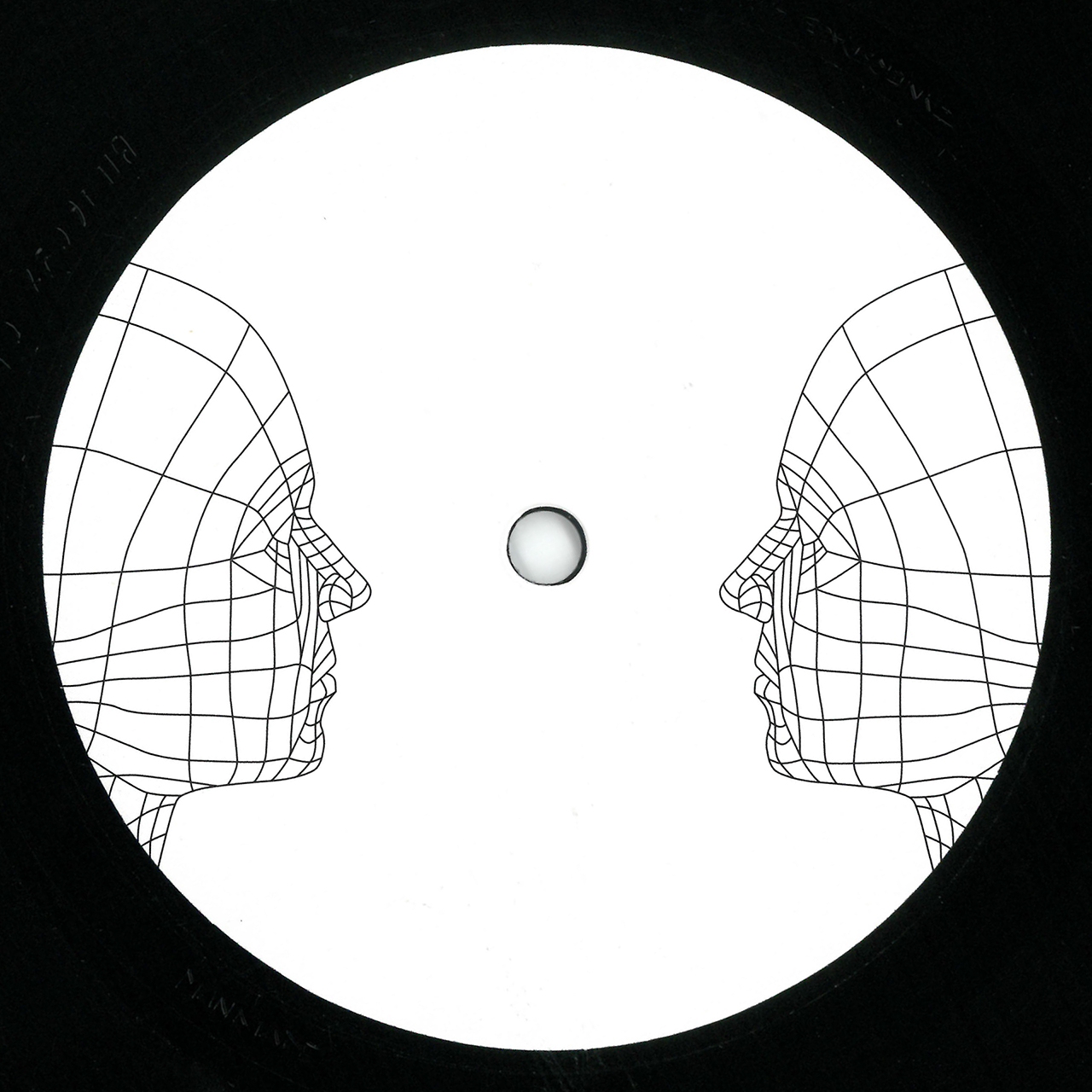 INNERSPACE is a new imprint from Croatia's underground featuring extremely hot and mind-bending electro tracks from MORPHOLOGY and SILICON SCALLY!
Artist: Ankerkluese
Title: Rec Room EP
Label: Drowned Records
Catalog Nr.: Drwnd008
Format: 12"
SoundCloud
Order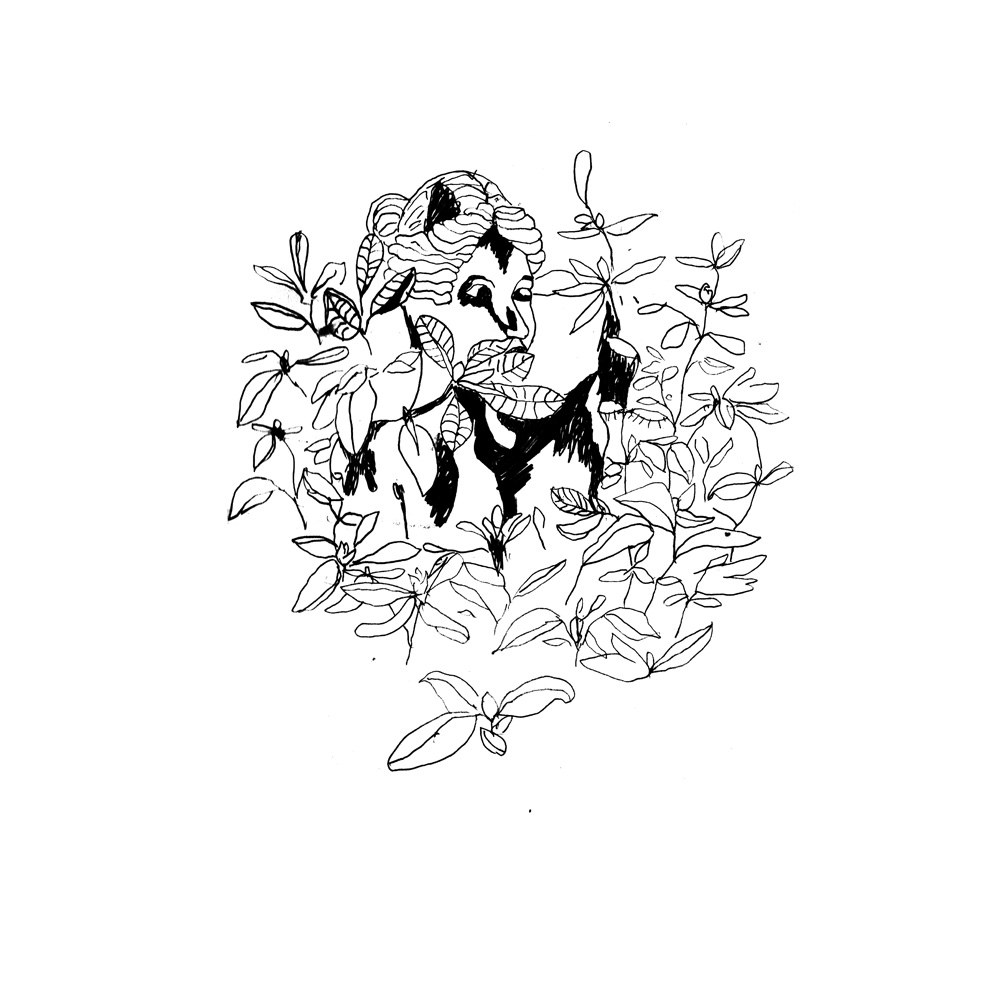 Welcome to the recreational room of ANKERKLUESE – where thoughts are drifting freely. Like in a cloud or something. And look who's also there…our friends CHRISTOPHER RAU, STRAHINJA ARBUTINA & SZCH. They are waving their hands, just for you!
The Rec Room EP by ANKERKLUESE comes in a silk-screen printed cover and features two of his rare tracks accompanied by two solid remixes.
Artist: Pekko
Title: Culpa Becco
Label: HPTY Recordings
Catalog Nr.: HPTY009
Format: 12"
SoundCloud
Order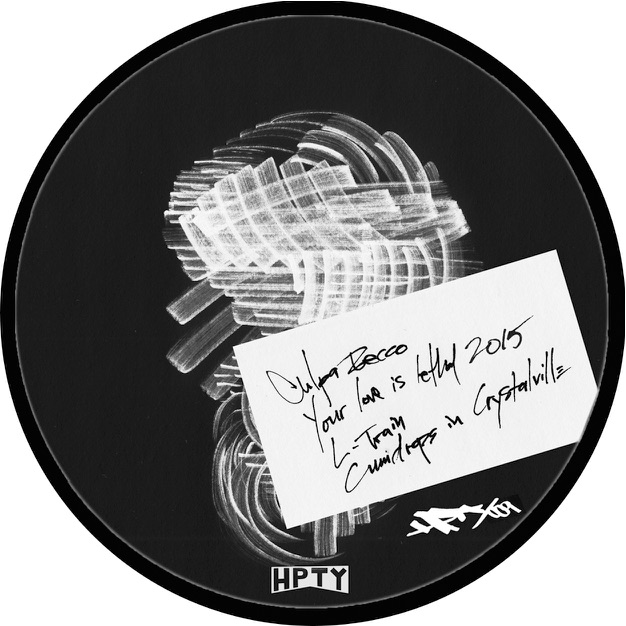 HPTY Recordings is proud to introduce their spiritual brother PEKKO. His debut EP "Culpa Becco" is a stratospheric mechanical journey into the complex mind of the Helsinki producer. Musky and nocturnal pelvis-driven slabs of Techno/House orientated pieces of electronic music.
Artist: Vesa-Matti
Title: Miller Street Sessions
Label: Meltdown Deejays
Catalog Nr.: MLTDWN-001
Format: 12"
SoundCloud
Order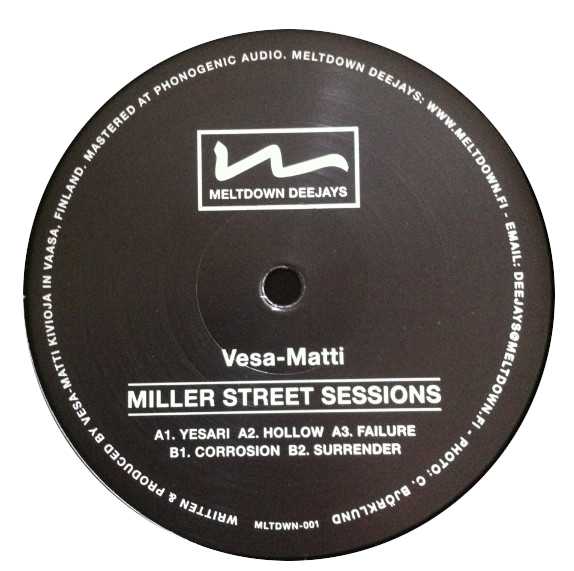 VESA-MATTI builds frequency converters during the day and at night he is living life as a DJ, producer and sound enthusiast. Both the man and his music originate from the sunny city of Vaasa on the west coast of Finland. Recorded in his previous studio, located in an old brick building on Miller Street, the late night sessions in a building that mostly hosted rock bands resulted in several hours of recorded drum patterns, loops and synth lines creating a fascinating fusion of Nordic-flavoured dub aesthetics and twisted sound manipulations.
Artist: Various
Title: Assorted Pieces 1
Label: Friendship & Decadence
Catalog Nr.: FND002
Format: 12"
SoundCloud
Order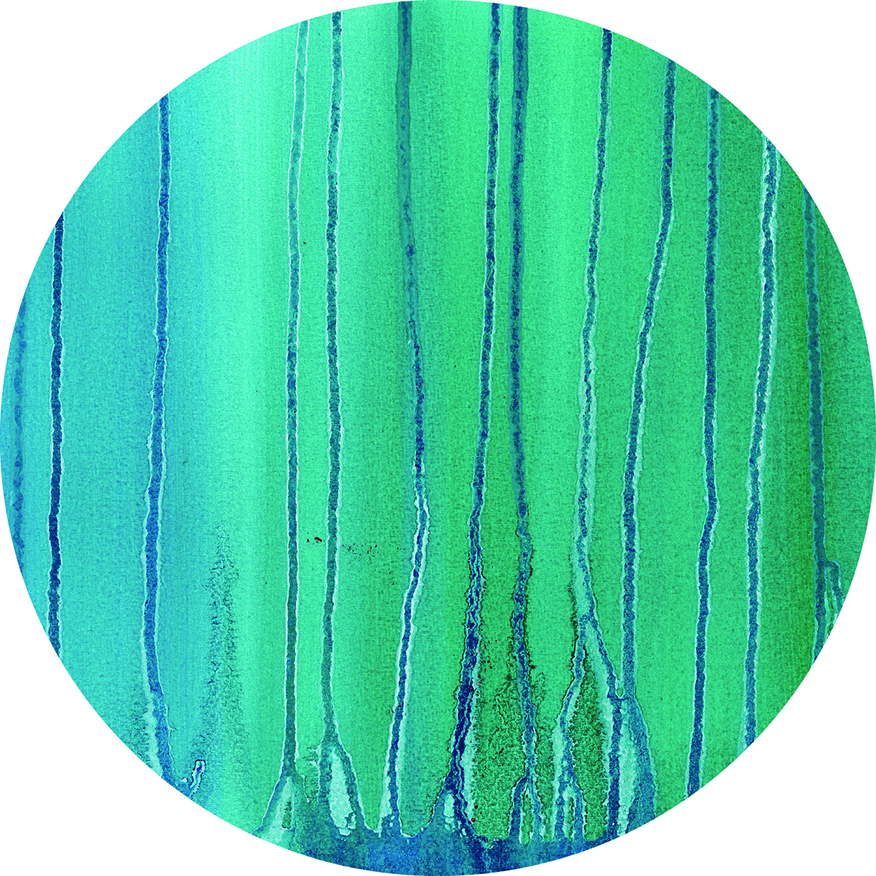 After​ ​their​ ​opening​ ​release​ ​by​ ​the​ ​mysterious​ ​Joint​ ​Minds​ ​collective,​ FRIENDSHIP & DECADENCE ​returns​ ​with​ ​a​ ​deep​ ​and​ dubby ​techno-oriented​ ​compilation​ ​-​ ​Assorted​ ​Pieces​ 1.
The various EP features ​a smoky​ ​vocal​ ​and organ​ ​filled​ ​late​ ​night​ ​track​ by KADE, ​​a dreamy​ ​and euphoric​ ​sonic​ ​signature​ piece by SATOI, a gritty​ ​and​ ​bass​ ​heavy​ ​studio​ ​recording by MIRAGE MAN ​and​ ​a dark percussive​ ​and​​ ​organic​ ​dance-floor​ jam by POLY SONE.
Artist: RWIN
Title: Strict 001
Label: Strictly Strictly
Catalog Nr.: Strict001
Format: 12"
SoundCloud
Order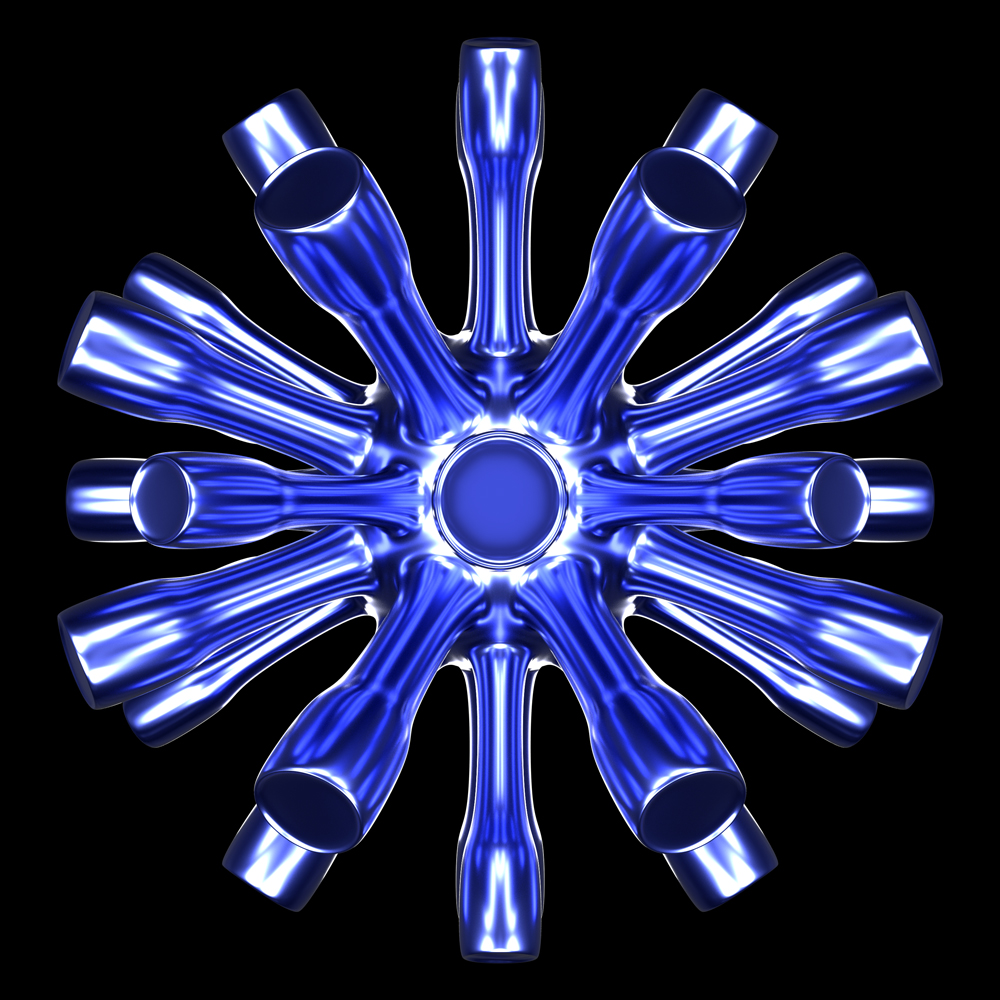 STRICTLY STRICTLY is a new label with 4 heavy MPC-based house-jams by Berlin-based producer RWIN. Strictly emotional affect with lush and spheric sedatives on the a-side and strictly dance-floor material on the b-side where he prays for jack and compels to move.
Artist: Paulo Chinatown
Title: Queen of Chinatown
Label: LAN
Catalog Nr.: LAN003
Format: 12"
SoundCloud
Order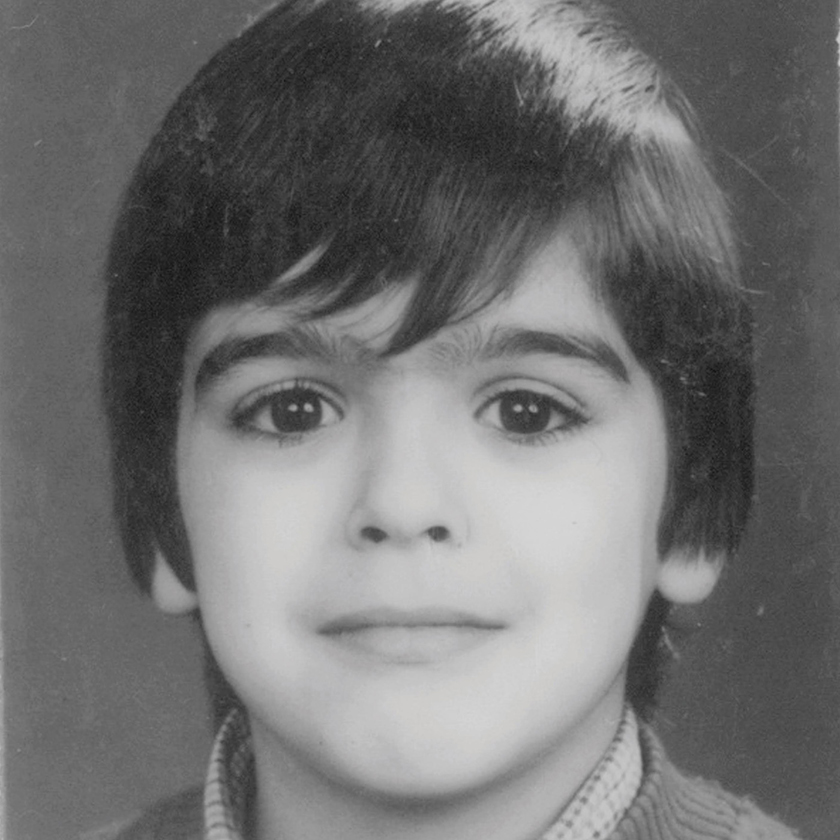 First release and sensory trip into the mind of filmmaker and DJ/producer PAULO CHINATOWN on LAN. A hologram of the Berlin crash experience rendered for your ears, eyes and heart. Music ain't technical.
Artist: DJ Unrefined
Title: I was born to be a Singer
Label: Raw Culture
Catalog Nr.: Rwcltr004
Format: 12"
SoundCloud
Order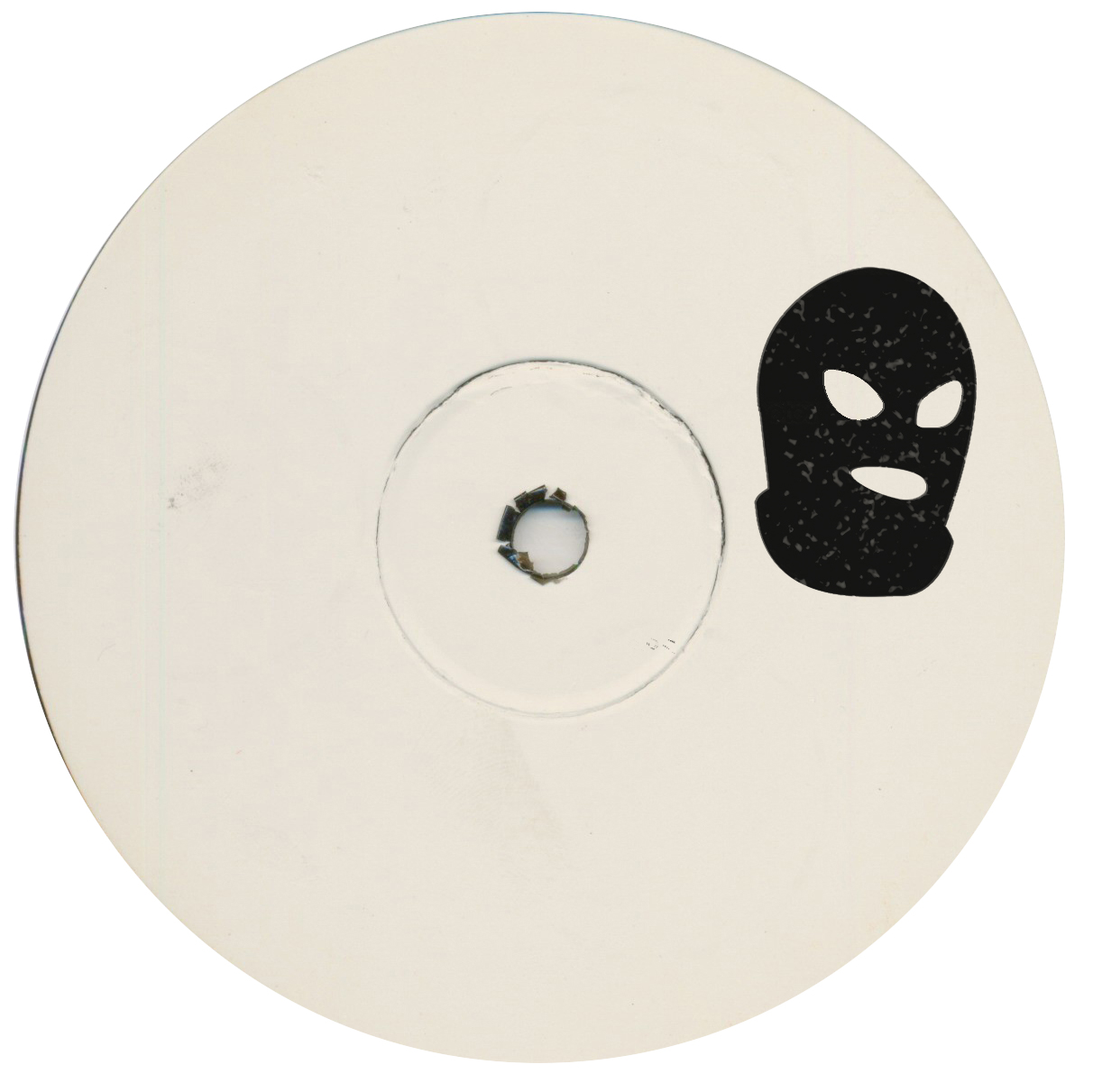 DJ UNREFINED may be born to be a singer but ended up with a collection of fresh dance-floor tracks telling a story where raw drums marry sharp organs whilst flirting with obsessive voice samples! Featuring a guest appearance by GARI ROMALIS providing a solid remix with buttery chords and delicious Detroit vibes! Keep it raw!
Artist: Berni
Title: Somewhere between Horizontalia and Horizon
Label: Portray Records
Catalog Nr.: POR004
Format: 12"
SoundCloud
Order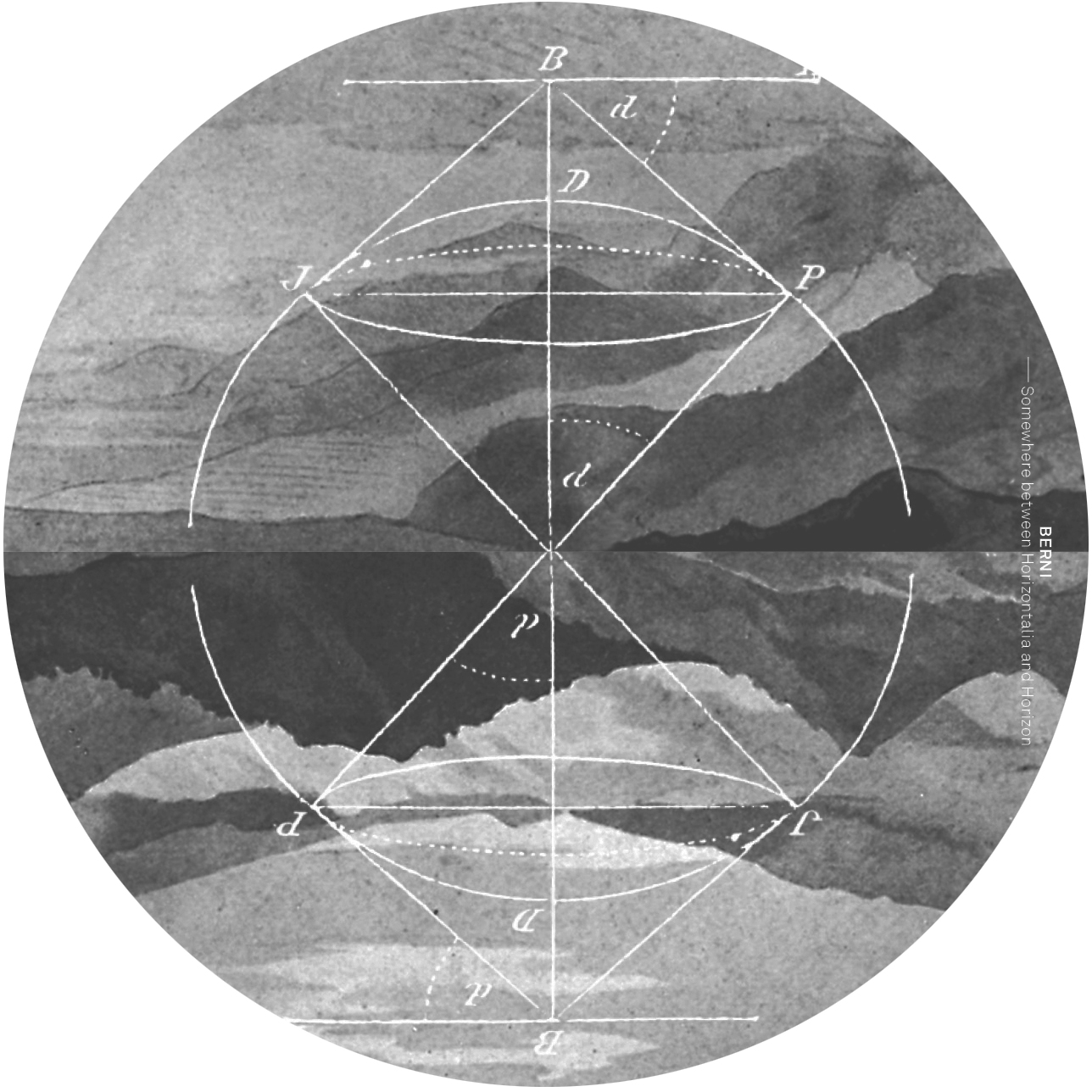 BERNI combines stomping drums, repeating bass-lines and echo-bathed synths that gradually morph and double back on themselves, resulting in atmospheres in constant motion. Rich, varied, intense and yet surprisingly nuanced, PORTRAY is proud to present a space between Horizontalia and Horizon.
Artist: Nasty King Kurl
Title: Voice of a Generation
Label: Serious Trouble
Catalog Nr.: SETR005
Format: 12"
SoundCloud
Order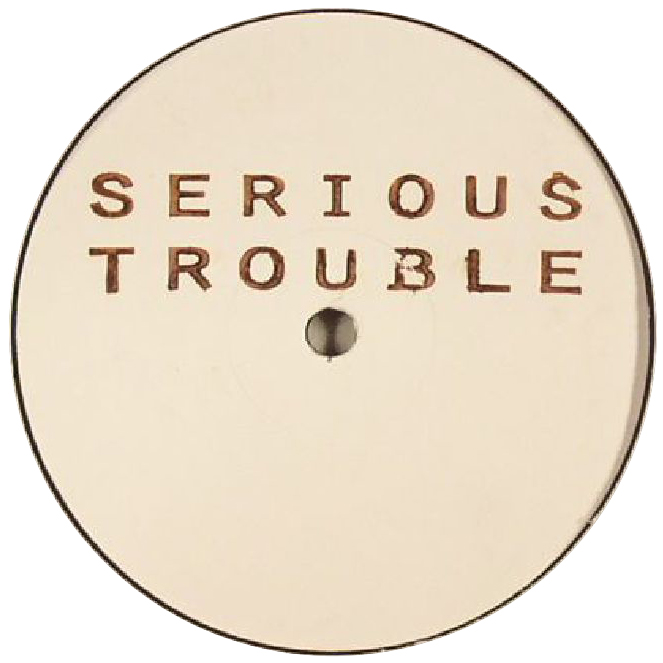 Underground tip SERIOUS TROUBLE presents the next instalment by NASTY KING KURL with three ghetto-trap-house driven pounders! Get nasty with the king for some serious trouble on the dance-floor!