Artist: Train To Eltanin
Title: V1
Label: Cyberspeak
Catalog Nr.: Cyberspk01
Format: 12"
SoundCloud
Order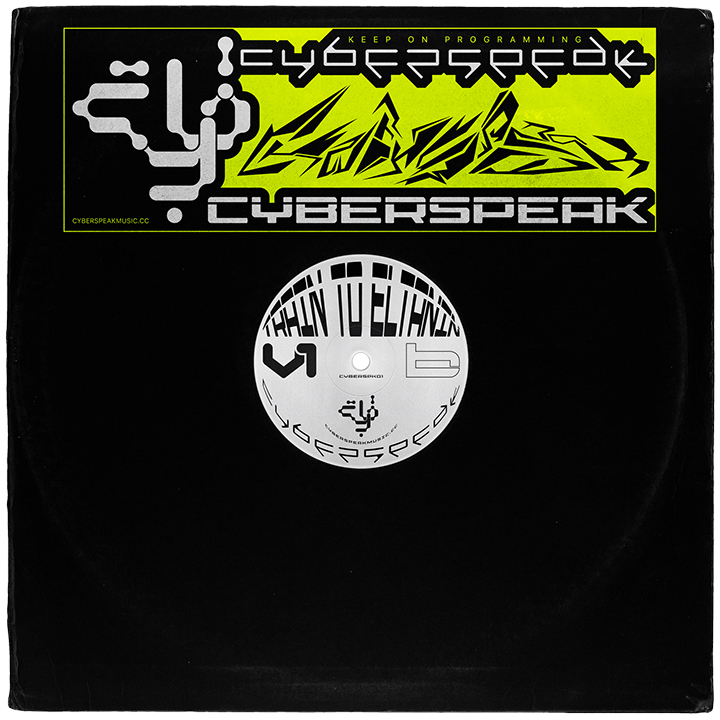 CYBERSPEAK, Milan multidisciplinary collective appears on the internet as a language of objectivity and truth, as the computer is, challenging the existing order in electronic music.
"V1" is the first physical episode coming from duo TRAIN TO ELTANIN showing their skills with 5 tracks that embody the musical accelerations of the label.
Hi-Speed Electrofunk with some energetic stop and go that makes it a sure killer dancefloor weapon, atmospherical and evocative club sounds, classicism jazzy school driven by computer sequencers, jungle assaults and broken electronics. The message is clear: Keep on Programming!
Artist: Various
Title: Sweet Synthetic Collection
Label: TE Records
Catalog Nr.: TEREC029
Format: Picture 12"
SoundCloud
Order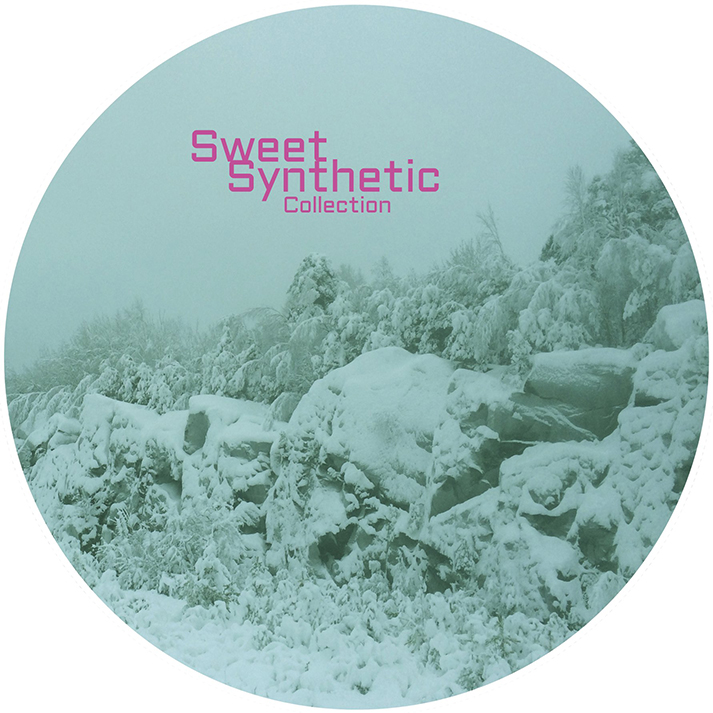 TE RECORDS presents on this beautiful 12" picture disc collection six tracks of electro-pop music, yet all songs sound different from the other. Smea, who has produced the music, has invited six vocalists from Gothenburg (including himself) to put lyrics on top of each track. The result is synth, dark wave, techno, break beat, electro boogie sounding coolness!
Artist: Various
Title: 47.806938 / 13.058160
Label: Freakadelle Records
Catalog Nr.: FRK012
Format: 12"
SoundCloud
Order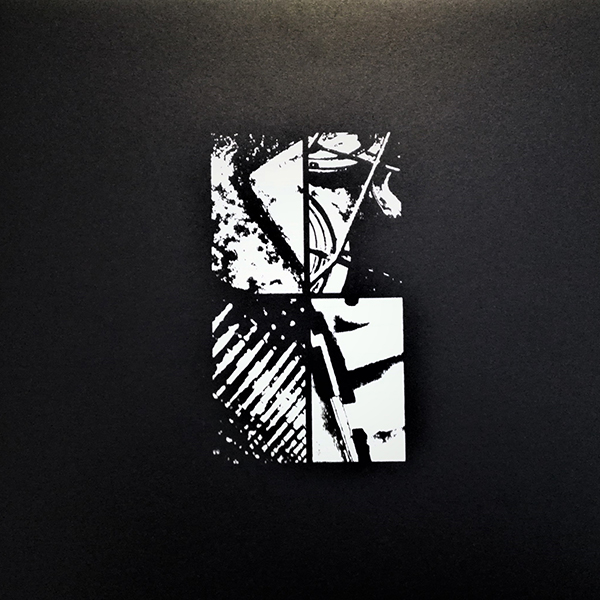 It has been bubbling for almost four years now inside the walls of a basement in the small-town idyll of Salzburg. Word gets around about ecstatic nights in an intimate atmosphere in the Heizkeller location of the cultural association FREAKADELLE. The monthly events held by the club culture collective, which formed in 2011, have long since become known beyond city and state borders, and so, national as well as international guest artists would frequently pay visits to Mozart town in the last years. Following the club members' wish to maintain relations to the artists beyond the fleeting transience of a night in the club, this release aims at strengthening and cementing these interpersonal ties. The compilation includes tracks by Hüseyin Evirgen aka MAGNA PIA (Cassegrain), Institut fuer Zukunft resident PERM, techno pioneer PATRICK PULSINGER and Pop theorist Didi Neidhart aka LOW PROFILER.
Limited hand-stamped 12'' edition. Comes in five different versions of screen printed sleeves.
Artist: Koazoamo
Title: Synapskollaps EP
Label: PunktPunktPunkt
Catalog Nr.: Pppunkt001
Format: 7" with extra downloads
SoundCloud
Order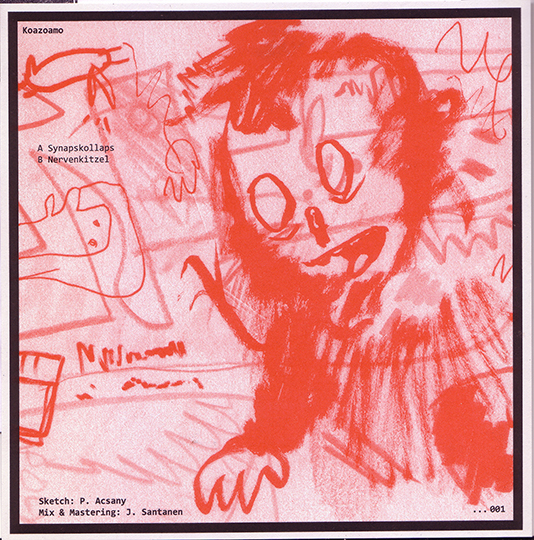 This EP collects some results of fucking around with more or less cheap gear and an old computer running on Windows XP. It's full of raw and noisy mental breakdown music. The 7" record comes with a download-code of the tracks on the vinyl plus 6 digital bonus tracks!
Artist: As Far As I Know
Title: Chaotic Behaviour EP
Label: Night Defined Recordings
Catalog Nr.: NDWAX006
Format: 12"
SoundCloud
Order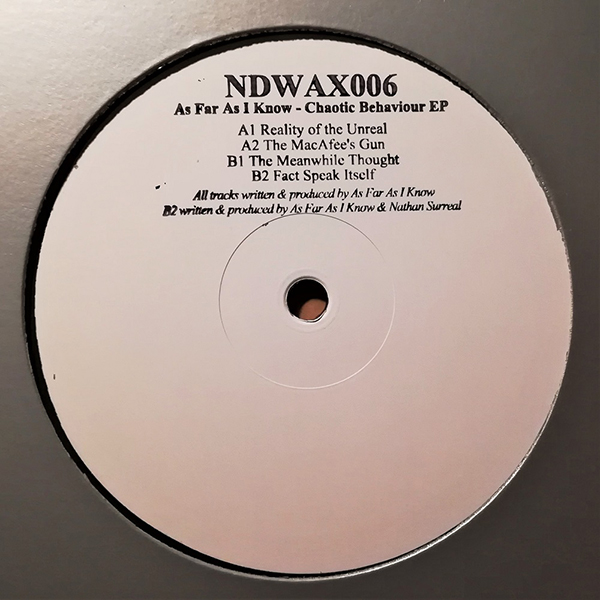 "As Far As I Know" is the new project by electronic music veteran Eduardo De La Calle. Under this new moniker, Eduardo is exploring the roots of Detroit electro whilst sticking to his signature sound of trippy melodies and rhythms, which we were able to experience through so many quality releases over the last decades. This first EP by As Far As I Know, which also includes a collaboration with Nathan Surreal on B2 (Fact Speak Itself), takes us on a trip back to the future and deep into the realm of sci-fi related electro, IDM, and techno. Pressed on 180g hand-stamped quality wax.
Artist: White Afghani
Title: Kaleidoscope EP (w/ Zenker Brothers remix)
Label: Noorden
Catalog Nr.: NoordenTwelveFive
Format: 12"
SoundCloud
Order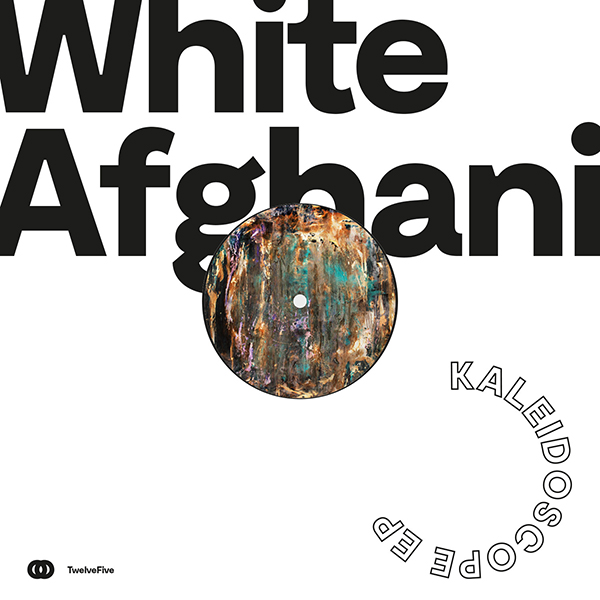 Next on Noorden is WHITE AFGHANI with his debut release »Kaleidoscope EP«. The up-and-coming producer from Cologne drops a dance-floor focussed five tracker between leftfield flavoured breakbeat and ambient leaning big room techno.
Munich based ZENKER BROTHERS transformed the EP's ambient track »Rain and Bliss« into a resonating peak-time-killer with catchy basslines and groovy chords. Top-notch!
Artist: Klorex 55
Title: Car EP
Label: Käften Records
Catalog Nr.: Käften012
Format: 12"
SoundCloud
Order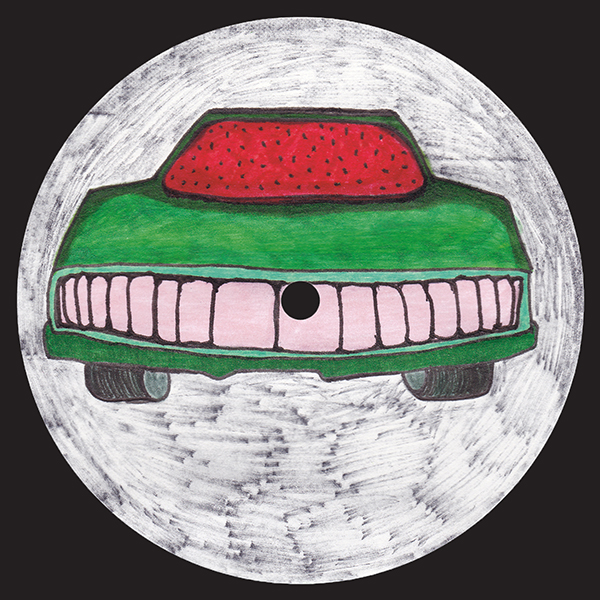 KLOREX 55 has moved his base to Hawaiian latitudes where he hangs out with the king himself. They have been seen in a brand new Cadillac each other day crusin' around. These songs where made in-between filling up gasoline. 
Pure electro car love songs.
Artist: HNS-X
Title: Volume 4
Label: HNS-X
Catalog Nr.: HNS-X-4
Format: 12"
SoundCloud
Order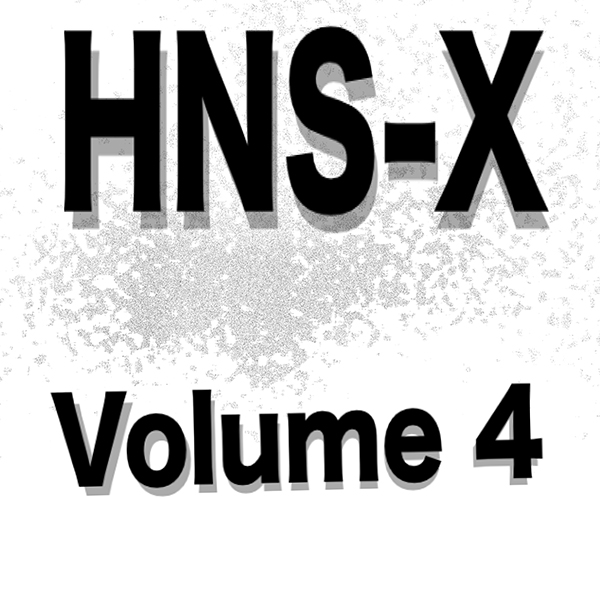 HNS-X made a new record after a while: "The music was new, black polished chrome and came over the summer like liquid night." HNS-X drops another cup of fluent Acid (any Tin Man fans around? tune in!) and bangin' Techno on the flip!
Artist: Various
Title: Distant Perception
Label: Innerspace
Catalog Nr.: Inenrspace002
Format: 12"
SoundCloud
Order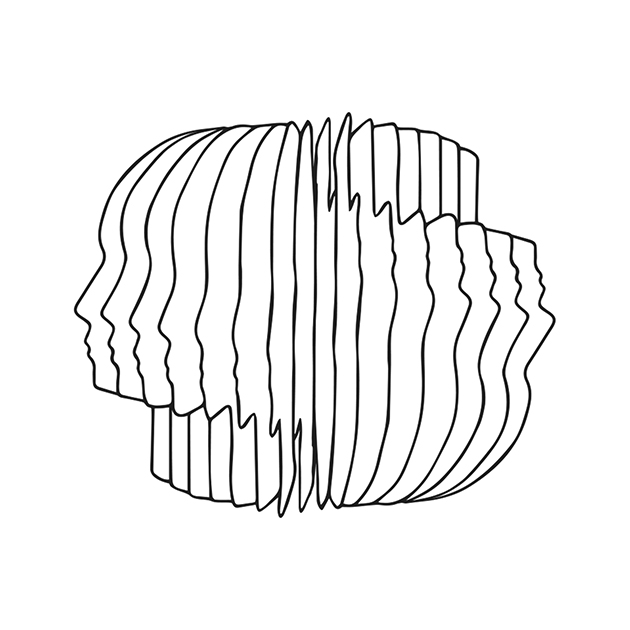 Electro gems on INNERSPACE with tracks by MAROJE T, LITHIUM FLUX, DATAWAVE and KAN3DA!
Artist: Xan / Honeälome
Title: Any Body Can Dance
Label: ABCD
Catalog Nr.: ABCD001
Format: 12"
SoundCloud
Order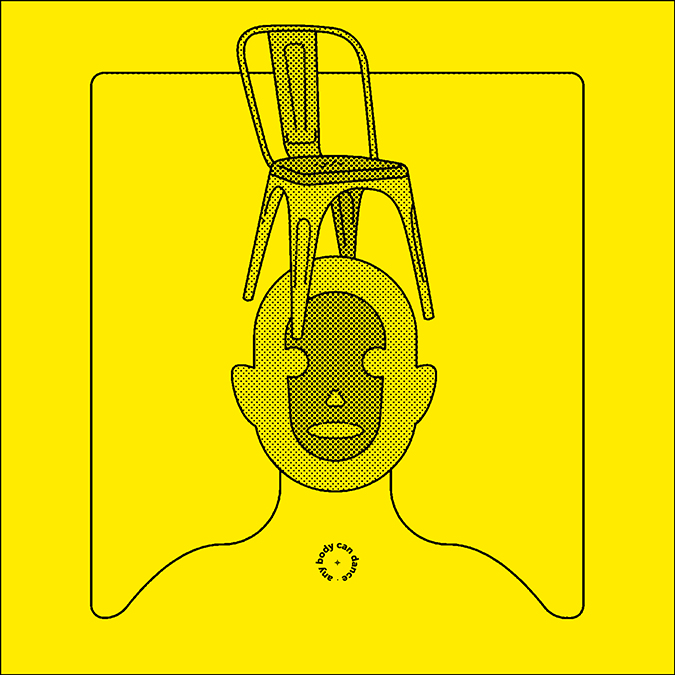 Russia's underground party and podcast series ABCD (Any Body Can Dance) have decided to launch their own label and geo-referencing has become a major aspect in the choice of artists for the first release. Xan and Honeälome are from one provincial town of Votkinsk, which character left a solid imprint on the work of both musicians. Experimental yet atmospheric house grooves with electronica influences and leftfield breaks for your listening pleasure!