Artist: Mannella a.k.a. DAHRAXT
Title: The Sheep's Fall EP
Label: Future Deja Vu
Catalog Nr.: FDV003
Format: 12"
SoundCloud
Order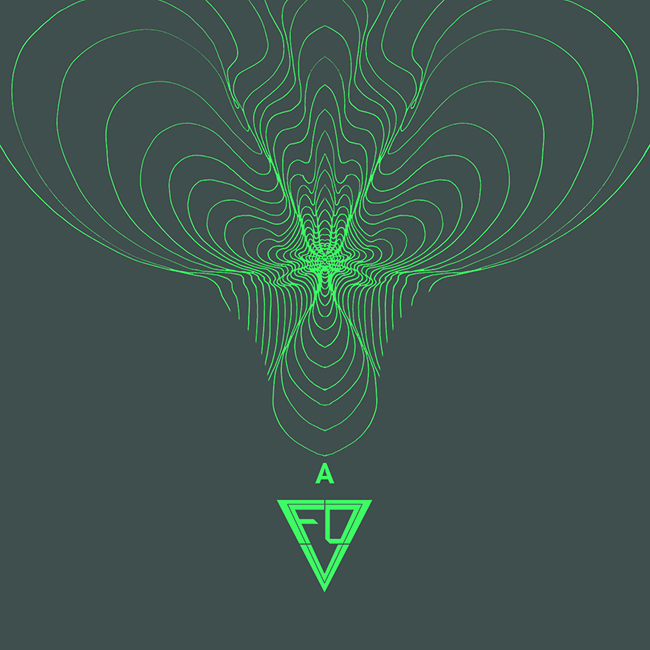 The Sheep's Fall EP is the latest result of DAHRAXT's freaky mind keeping that path of harmonic doughty Techno rhythm with 90s nostalgia, already shown through previous releases on his own imprints JTseries and PicNic34. The release seeps a clear message: the most dangerous thing in life is an incompetent that has been given the chance to rule the world.
Artist: Qnete
Title: Play Doh Stories
Label: 777 Recordings
Catalog Nr.: 777_15
Format: 2x 12"
SoundCloud
Order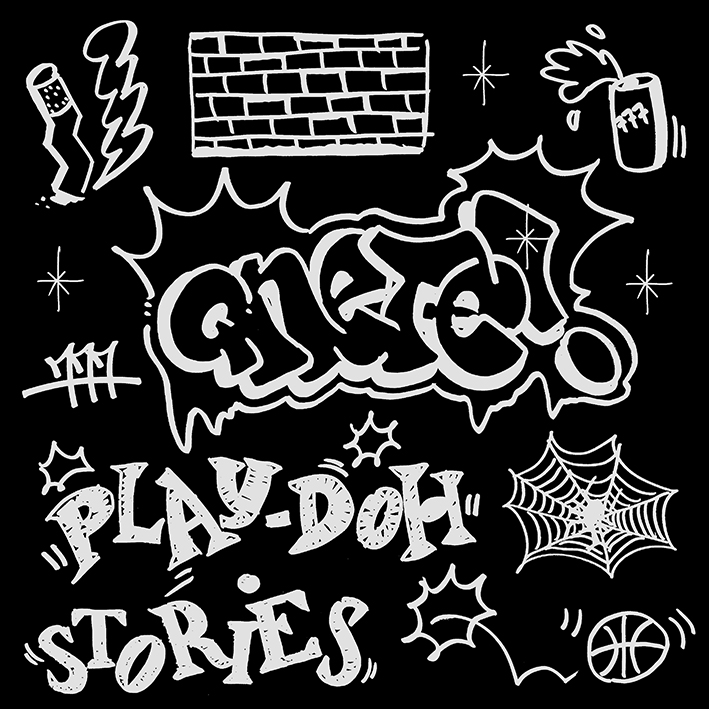 Hello, I am QNETE and these are my Play-Doh Stories. Some of them are already three years old and it feels like I've become somewhat of a different person since then. Still, I like to listen to them from time to time, thinking of how I was back then, reminding me of what helped shape me, what helped me become who I am now. Sometimes, I also get the feeling that it is not me who wrote the stories. They seem to seem unknown to me, just like they seem to you, because you are not me. Then I listen, and I know again.
Artist: Serb
Title: A12 Proceedings
Label: Night Defined Recordings
Catalog Nr.: NDWAXLP01
Format: 12"
SoundCloud
Order
NIGHT DEFINED RECORDINGS is glad to present its first full-length album so far: ȘERB's "A12 Proceedings". A record made in sparse moments while living between the crooked walls of an old apartment building in Bucharest. Hand-stamped 180g edition with riso print inlay + download code.
Artist: Smea
Title: New Era EP
Label: TE Records
Catalog Nr.: TEREC028
Format: 12"
SoundCloud
Order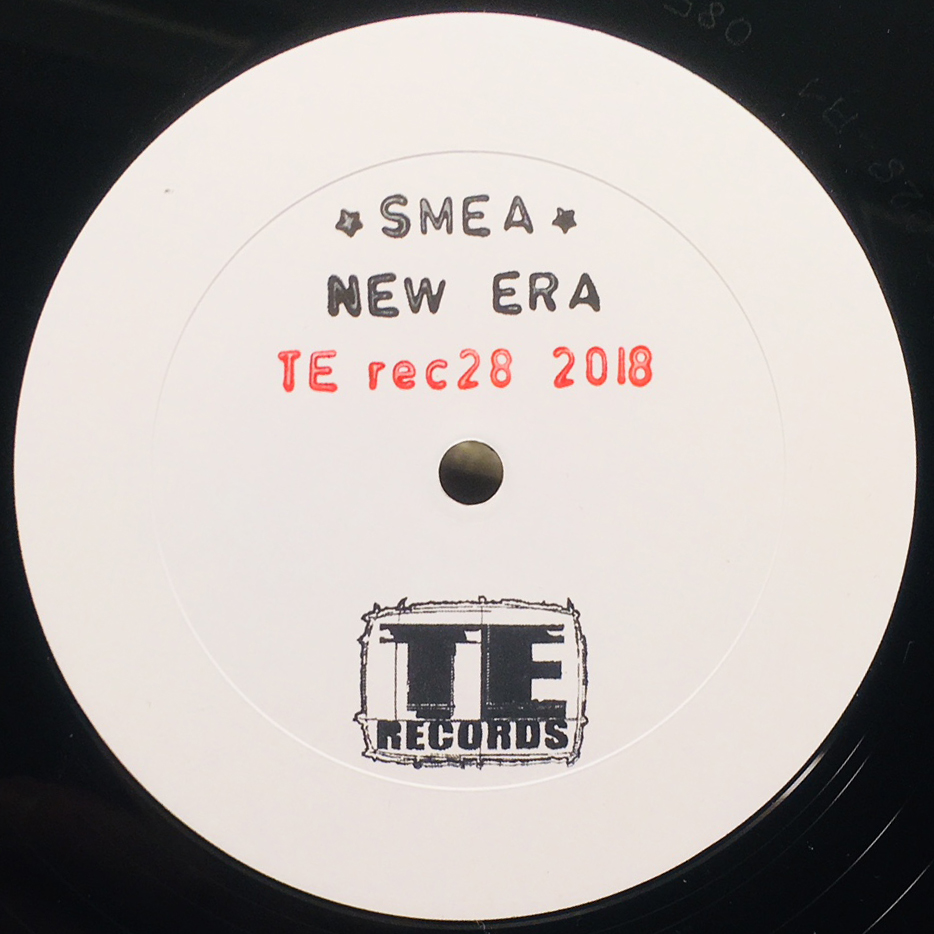 Crunchy raw braindance Techno from Sweden!
Artist: Lyubocha
Title: Berzerk EP
Label: Black Opal
Catalog Nr.: BOP015
Format: 12"
SoundCloud
Order
Following two previous appearances on the "Contemporary Dance" and "Quiet Eye" compilations the elusive LYUBOCHA makes their first full EP release through BLACK OPAL.
"Noblask" opens proceedings and instantly energises with a bass heavy acid jam, sitting on a simple motif and crunching away into the dance."Berzerk" pushes with a slow burning, deep and dubby tech sliced open by red hot hats. "Nenavist" proffers a floral counterpoint to the earlier acid, bejewelled back drops host a perfectly wonked 303 line popping off to the horizon. Closing track "Nikogda" rolls re-pitched kalimba/xylo styles into a ball and jacks it against the wall, hard.
Simplicity is a powerful tool when used correctly. Lyubocha nails a warm, lo-fi techno minimalism on this debut release.
Artist: Christian Lisco
Title: Acid Cuts EP
Label: Raw Culture
Catalog Nr.: Rwcltr08
Format: 12"
SoundCloud
Order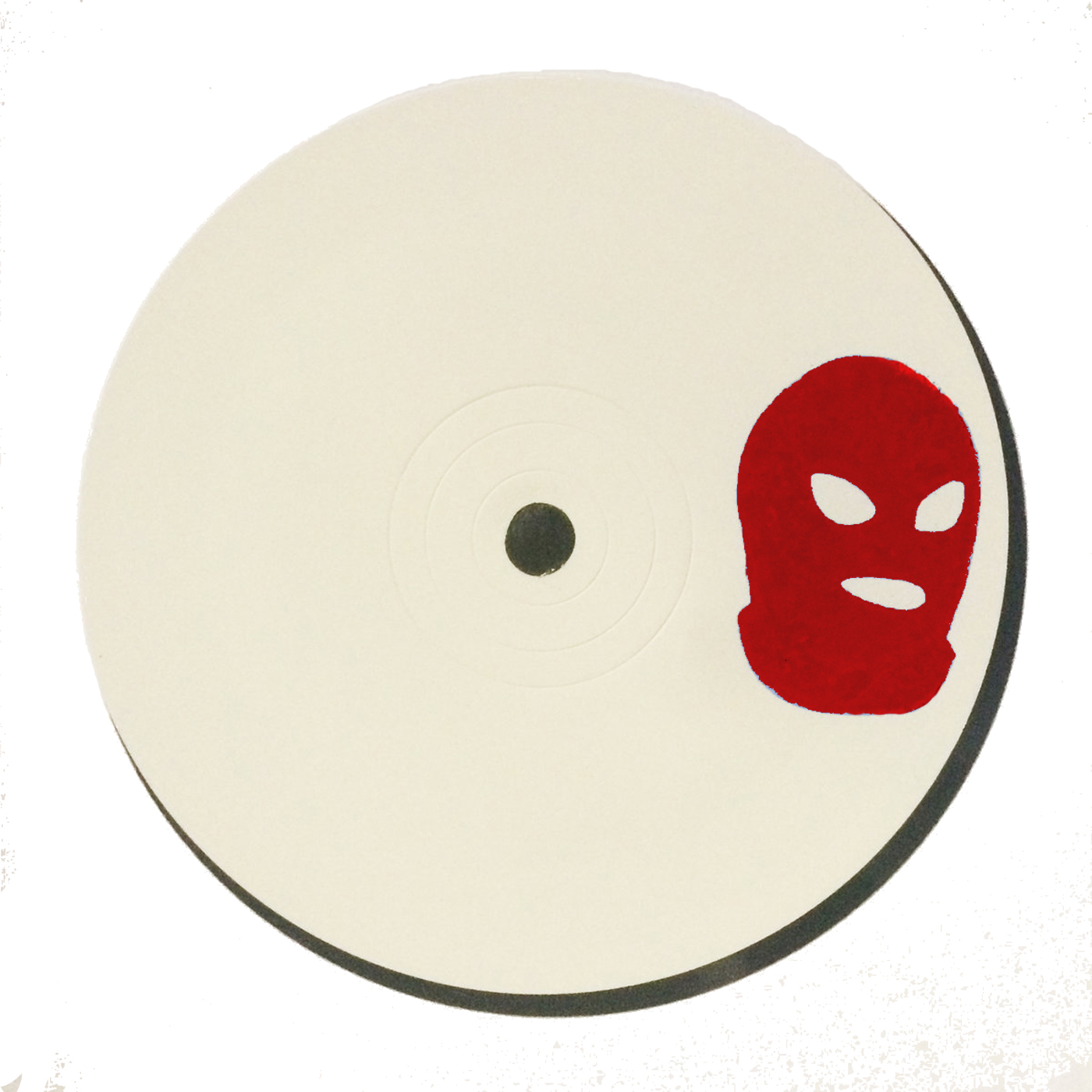 We wanted to start this new year the best way we can and decided to welcome the italian stallion CHRISTIAN LISCO to our roster! Acid Cuts EP is a raw tour de force and fans of analog gear, distorted drums with acid bass-lines and soulful vocal samples will surely get their moneys worth! Remix support by the mysterious High Density System offering a totally new atmosphere of "66" keeping that same raw feeling.
Artist: Various
Title: Between Us and Them
Label: HPTY Recordings
Catalog Nr.: HPTY010
Format: 2x 12"
SoundCloud
Order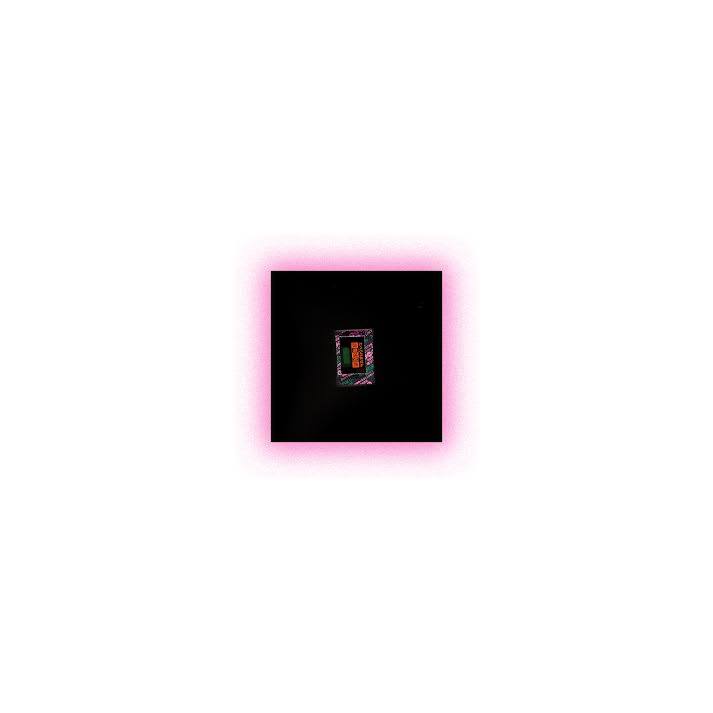 Helsinki based HPTY-Recordings celebrates and honours Finnish dance music and some of the champions operating close to the main source by releasing anniversary double vinyl package of underground rhythms cross the genres.
"We wanted to salute to our peers, mentors and people by closing one chapter and move on to the next one. We see this compilation as more random sampling than cross section about Finnish electronic music at the moment. I guess you can imagine, that it´s like a neighbourhood within the city, where the music reflects our world and peoples lives in it." - TDJ
Artist: K.S.U. / Okovi
Title: Kroppen Som Uttrycksmedel
Label: Käften Records
Catalog Nr.: Käften011
Format: 7"
SoundCloud
Order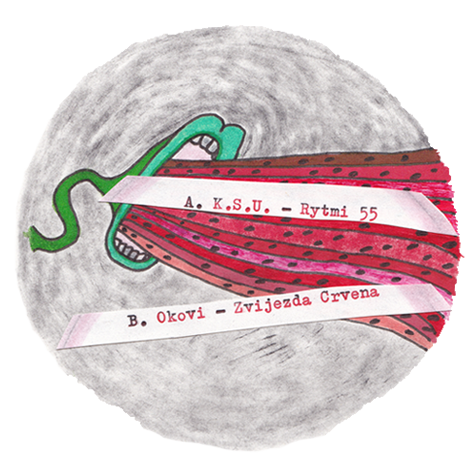 New single on KÄFTEN with two slow-twisted experimental obscurities!
Artist: Persuasion
Title: Quatermass EP
Label: Black Opal
Catalog Nr.: BOP014
Format: 12"
SoundCloud
Order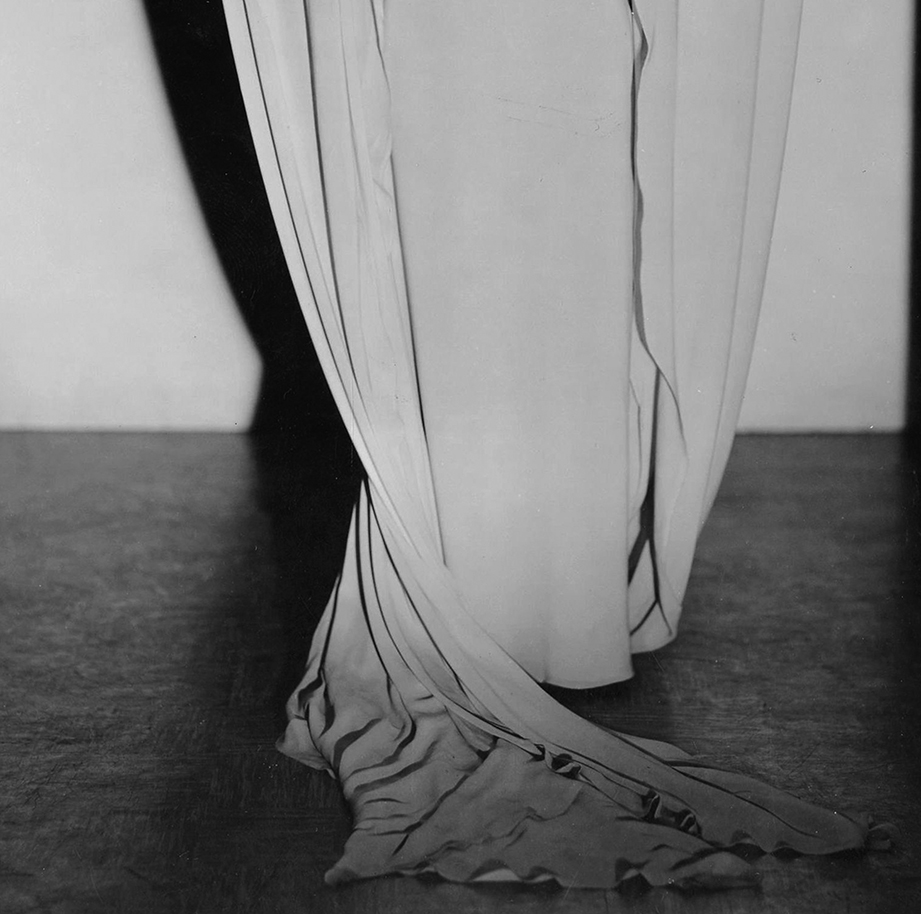 Devon Hansen returns to BLACK OPAL debuting his PERSUASION handle with four deep techno cuts that comprise the atmospheric Quatermass EP. The magic of these immaculately conceived, deceptively minimal tracks reveals byzantine detail that's best consumed/deployed during the small hours for maximum impact on minds and bodies.
Artist: SZCH
Title: Untitled
Label: LLL
Catalog Nr.: LLL01
Format: 12"
SoundCloud
Order